Infodream share his expertise at Assises du MES the 1st June 2017 in Paris
Member of the « Club du MES », Infodream will take part to the 10th edition of Manufacturing Execution System Day Thursday, June 1st,  2017 at Salons de l'Aveyron in Paris Bercy Village.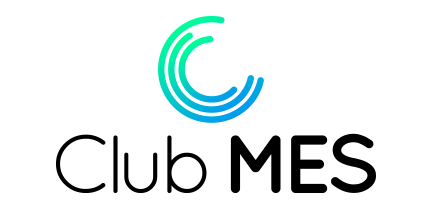 The big event of Manufacturing Execution System in Europe.
Since 2007, the Manufacturing Execution System Day is the main annual meeting of MES bringing together many experts to share about different topics like challenges of the industry 4.0, the industrial performance or the process traceability.
Four main topics for the 10th edition:
During this event, let see the Qual@xy Suite to meet the factory 4.0 expectations!
Workshop Order management

Supplier performance monitoring

Integrated reporting et KPI analisis

Electronic job card and work instructions

Traceability and compliance

Analyze production performance
Workshop from 15h to 15h30
Join the Workshop guided by Frédéric Henrionnet from 15h to 15h30 based on this following topic: "Electronic working instructions: a totally new approach"
In fact, a real "Zero Paper Workshop System" should do much more than just a pdf document display. Let's examine what interactive and intelligent instructions can be, how they can benefit the operator, and how they can be implemented:
Your manufacturing processes will be much more structured, documented, repeatable and secure.
You will be able to produce at a higher quality level. Your potential savings are considerable.
Program and registration on the Assise du MES web site.