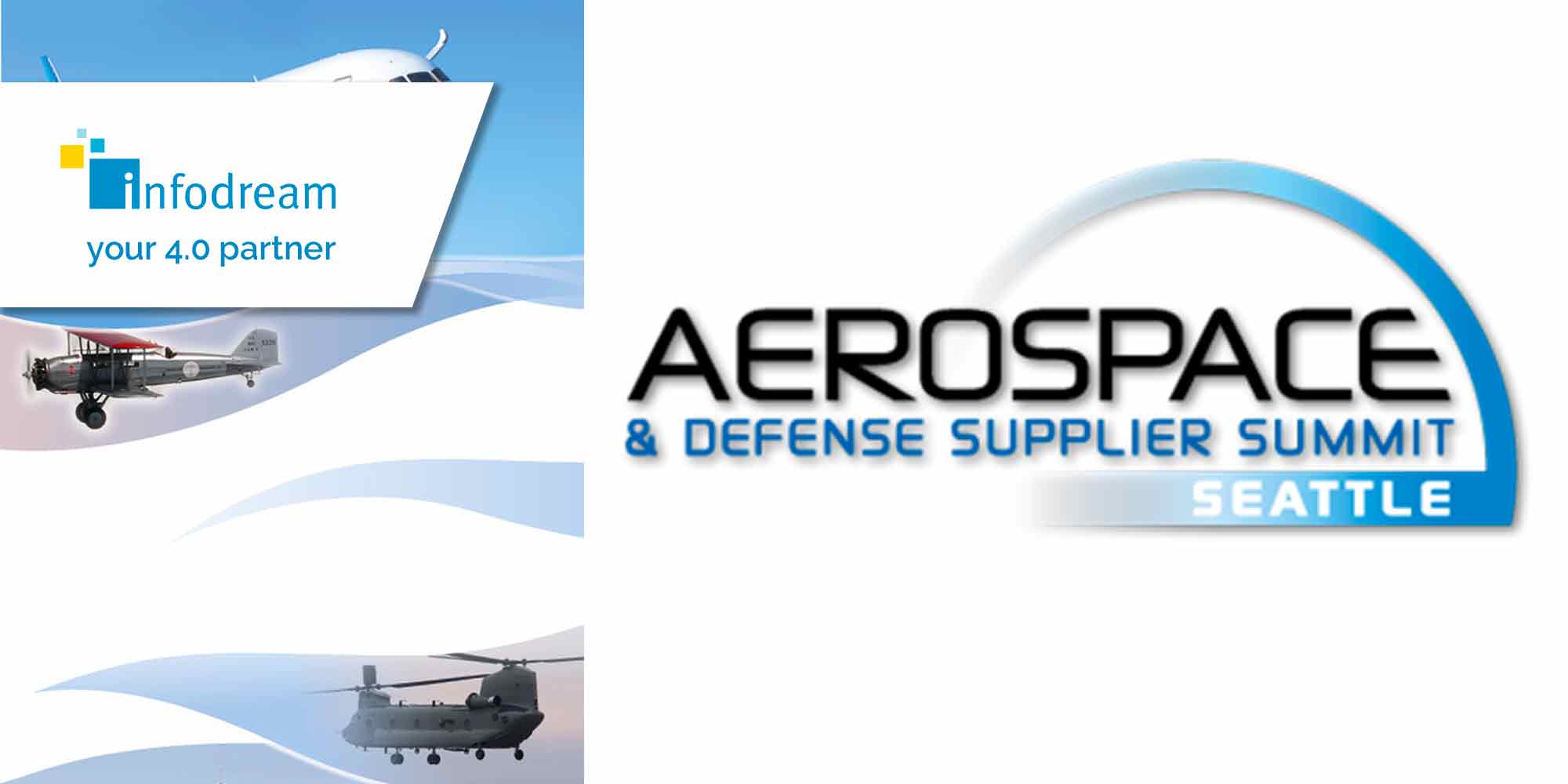 Infodream Inc. at Aerospace & Defense Supplier Summit Seattle 2021
A&DSS 2021 has gone 100% Virtual. Conferences will takes place from 15 to 17 March 2021.
This edition will be hosted online and feature virtual face-to-face meetings, virtual presentations and a virtual expo with chatrooms and virtual cubicles.
Aerospace is the core business of Infodream
Aerospace is our core business, and we understand its issues and unique requirements.
Our software solutions are fully compliant to the industry standards and will help you deliver real improvements in your manufacturing plants.
Qual@xy Suite enables quality control, production monitoring and provides key tools for continuous improvement.
Qual@xy SPC is the benchmark SPC software for aerospace and the standard for many aerospace OEM's including Airbus.
Discover our aerospace references and key features.
Michael Lebas, CEO of Infodream Inc., will be pleased to inform you.
Contact : +1 206-557-8200
Some of our Aerospace & Defense customers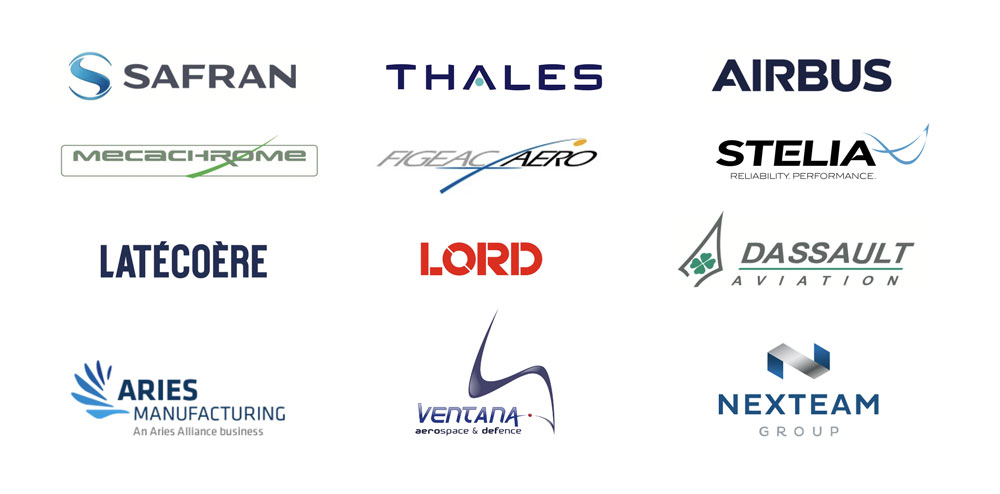 Partner : La Région Auvergne-Rhône-Alpes