With a subsidiary in the UK since 2007 and an export turnover of 30%, Infodream now sets its sights on the US market!
Infodream Inc. is based in Seattle WA, and will be focused on developing the  aerospace market and supporting our American customers.
Several US companies have already selected our software solutions.
The US subsidiary will be headed by Michael LEBAS, with over 10 years experience at Infodream.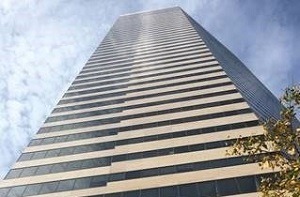 Infodream Inc.
999 Third Ave, Suite 700
Seattle, WA 98104
Aerospace & Defense Supplier Summit: 14 & 15 April 2016, Seattle, Washington
For further information on this event visit BCI Aerospace.