Progiciels exhibition: for all actors in performance and innovation
Infodream will lead a workshop 2 from 13:15 to 14:15 on the theme "Enter the industry 4.0 thanks to real-time operations management".
What is real time?
Real-time acquisition, a real mutation with Industry 4.0
The challenge of digital continuity
Today's MES (Manufacturing Execution System), a reporting tool?
Real-time management, the real industry 4.0
Can we be an Industry of the Future without MES?
Come and meet us at booth 29 to discuss the above topics and discover the new features of the Qualaxy Suite – a modular and configurable MES for industry 4.0.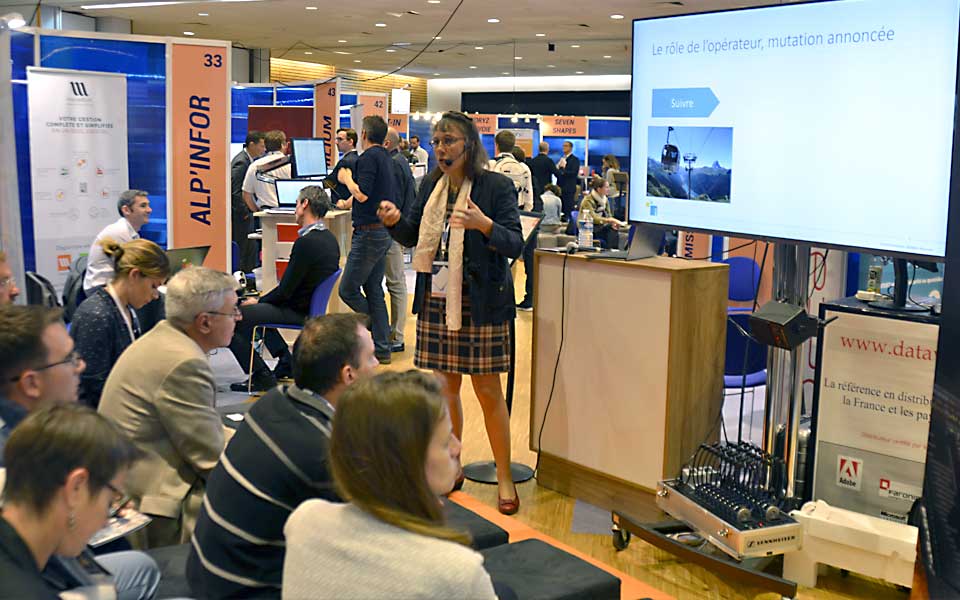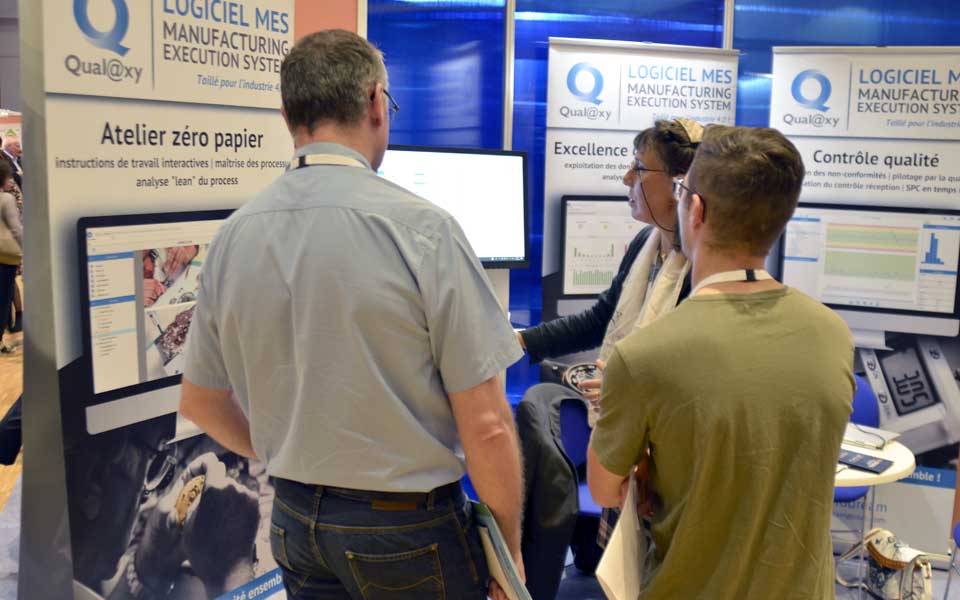 The must-attend event for all performance and innovation stakeholders
Progiciels 2019: an edition that is meant to be historic!
Having reached maturity a long time ago, Progiciels has continued to gain in fame over the past twenty years to obtain an important reputation in Auvergne-Rhône-Alpes, the leading industrial region in France, and even beyond the French borders: Switzerland, Luxembourg, Germany, Spain… So many from where visitors and exhibitors have come over the past few editions.
This autumn, Progiciels is back in a modernized format: a new theme, distinguished guests to present the Progi Awards, a reinforced press coverage. So many opportunities to highlight your activity and discover new ones! This edition is also intended to be participatory and no one doubts that you will be asked to build the day of your dreams.
The performance equation
As they are continually confronted with the need for agility, companies are increasingly turning to Lean to find an answer to their needs. In the age of industry 4.0, they are now using the digital tool and adjusting their tactics with a single goal in mind: to achieve the highest level of performance!
Agility + Lean + Numerical, here is the equation that we propose you to solve together on October 10, 2019.
Further information: Progiciels 2019