Progiciels exhibition: for all actors in performance and innovation
Infodream will lead a workshop from 10:15 to 10:45 on the theme "Real-time production monitoring, complete traceability, performance optimization: the MES, the manager's 4.0 weapon".
Industries remain under-equipped in terms of digitalisation. Yet, like all of us, managers use digital on a daily basis, but do not realize that digitizing their workshop would facilitate their work by providing real-time, accurate and already formatted information. So how can workshops be digitised quickly, cheaply and with the immediate support of everyone? Find out how deploying a packaged MES will enable you to achieve paperless workshops and operational excellence.
Come and meet us at booth 13 to discuss the above topics and discover the new features of the Qualaxy Suite – a modular and configurable MES for industry 4.0.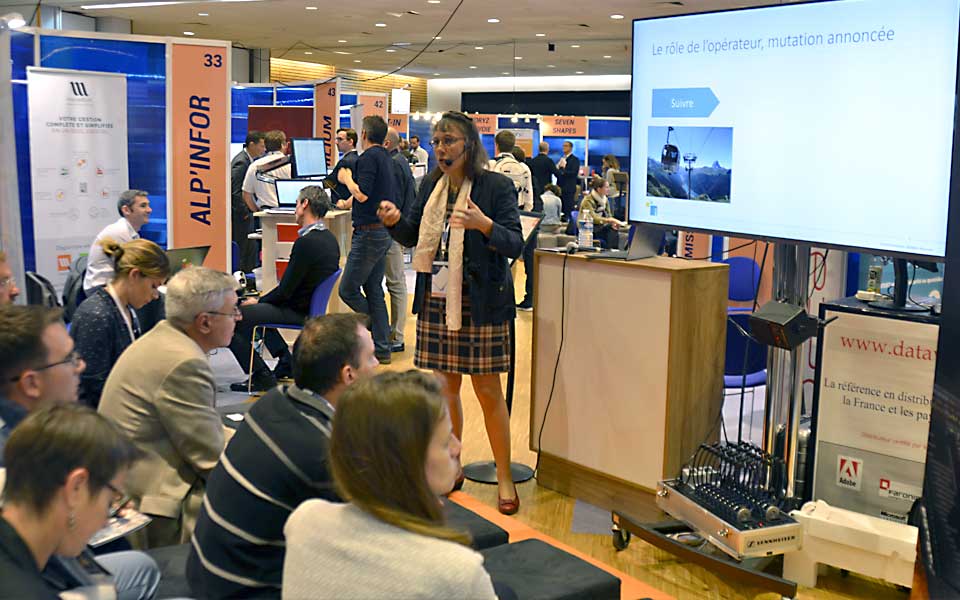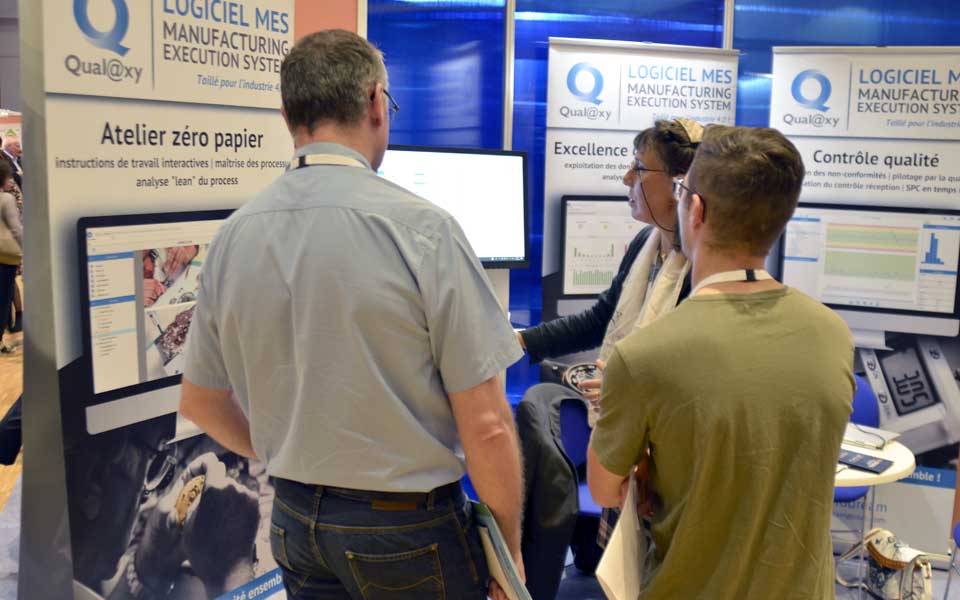 The must-attend event for all performance and innovation stakeholders
Having reached maturity a long time ago, Progiciels has continued to gain in fame over the past twenty years to obtain an important reputation in Auvergne-Rhône-Alpes, the leading industrial region in France, and even beyond the French borders: Switzerland, Luxembourg, Germany, Spain… So many from where visitors and exhibitors have come over the past few editions.