SPC Software – Real Time Process Control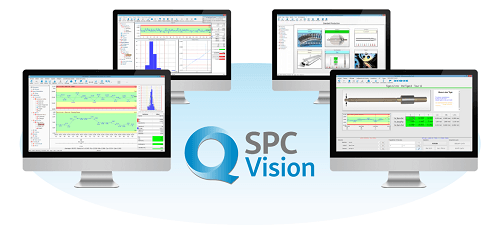 A key tool to improve the quality of your process

Companies usually have a ERP to manage all their activities like Human Resources, Design, Production, Suppliers etc.

However, for the shop floor, companies must have an efficient and integrated SPC software to collect all measurements and traceability data.
Benefits
Productivity & Efficiency: Our SPC software allows you to analyze processes and equipment to provide meaningful, real time data to help your continuous improvement.

Real Time Quality Control: SPC Vision provides real time process analysis and feedback, identifies potential problems at a very early stage and sends alerts so action can be taken to prevent defects.

Industry compliance: Our SPC software provides a process system for measuring and monitoring process variation, capability.

Process control & productivity: SPC Vision is a complete solution to gain a better understanding of your process. Productivity and Quality benefits help you to meet global performance of your company.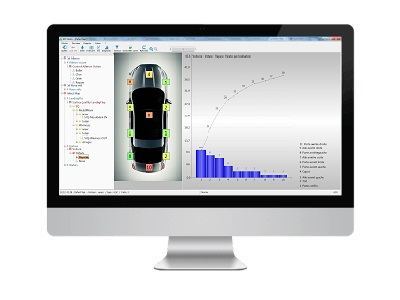 Defect Map
Defect location
Defect Map
Defect location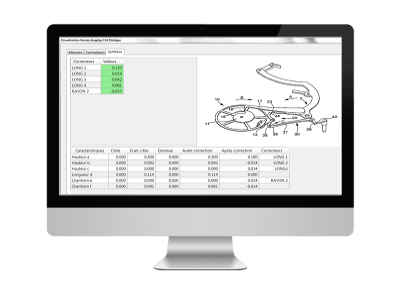 Process Steering Matrix
Achieve Zero defect production using pilotage control
Process Steering Matrix
Achieve Zero defect production using pilotage control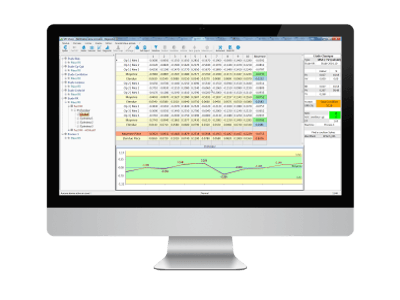 Gage R&R
Understand and control your measurement process
Gage R&R
Understand and control your measurement process
Common SPC Myths In this article, we will briefly discuss some of the commonly held misconceptions about SPC.  In every manufacturing sector, there are people who for one reason or another are not convinced by the benefits that SPC can bring. This is usually due to lack of understanding or previous bad experiences of SPC.  We're not going into too [...]
SPC Project – Key Tasks During part 2 of this short series I highlighted the importance of having a structured process to ensure the success of the SPC project. During this final part, I'll outline some of the key components and consideration for each step. 1. Business Case SPC is one of those topics where almost everyone will agree that it is a good thing and know [...]