MES conference: feedback from Mecachrome's experience
17 october from 2:00 pm to 2:45 pm in Paris
Testimony of Jean-Pierre DUTTO
MES Project Manager – MECACHROME
Packaged MES and adhesion to methods and processes: paradox?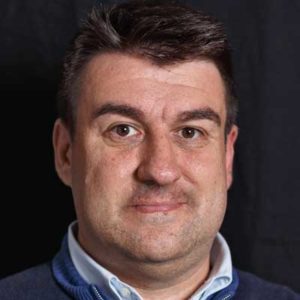 Although strong cross functional working and good change management practices are some of the key success factors when integrating an MES into the industrial environment, one can legitimately question whether the MES system (on which one has little influence in terms of adaption) is able to adapt to the methods and processes into which it is being integrated.
Our feedback suggests that the MES has provided a strong structural framework facilitating co-operative working and allowing internal teams to focus on supporting the key business goals.
MES conferences
Leading manufacturers and experts discuss the concrete applications of an M.E.S deployment, with its benefits, but also its eligibility criteria and conditions for success, all in an environment conducive to exchanges and sharing of best practices of the moment.
Contact and information : Assises du MES