Webinar Replay: SMEs, ETI, your workshop will be digitised in 2021! Myth or reality?

English speaking.
« SME : digitize your workshop in 2021! Is it achievable? »
You've heard of Industry 4.0, but what is it really about?
Is it for me? Should I go now before I am overtaken by the competition? And how?
In this webinar you will find out:
– what are the immediate benefits for you and your teams;
– how to initiate your 4.0 transition, with what initial investment (material and financial) and in what timeframe?
---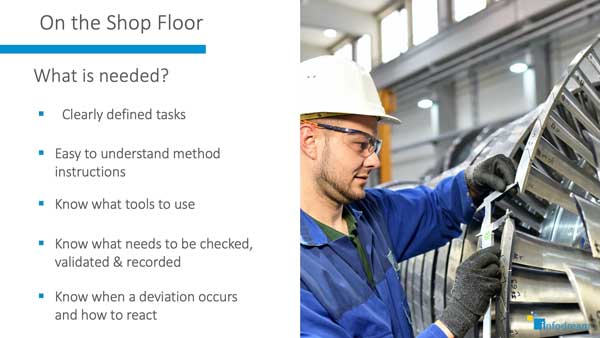 ---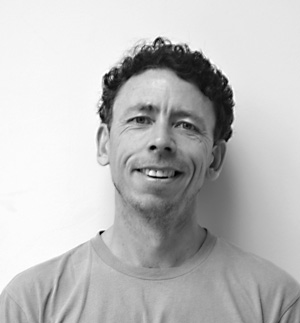 Webinar in English presented by Ben Allister,
CEO of Infodream Ltd, our subsidiary based in Cardiff, UK