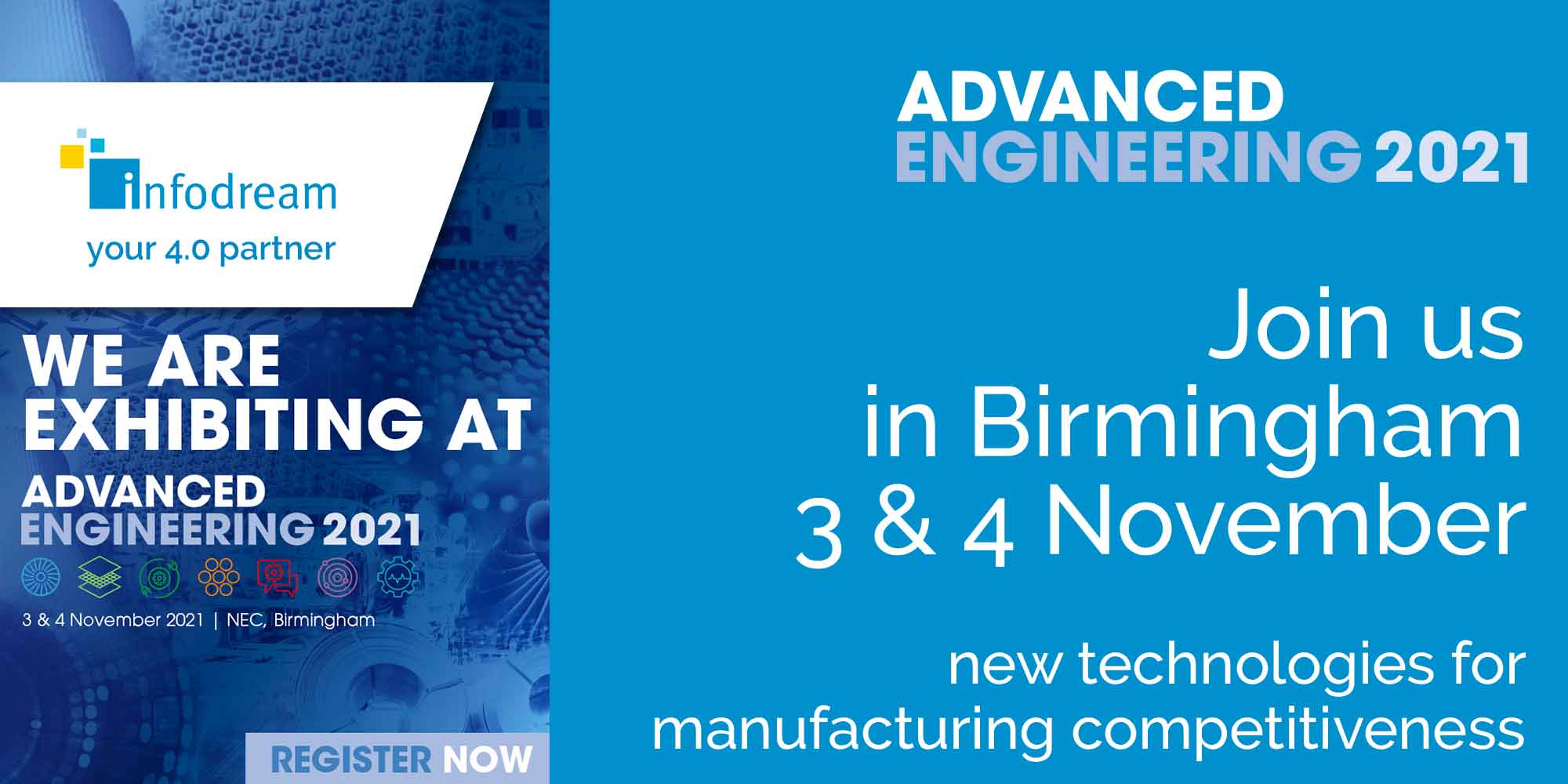 Advanced Engineering. 3-4 November 2021. Birmingham.
Join Infodream at Advanced Engineering 2021, the UK's leading annual engineering and manufacturing event for the entire engineering supply chain.
Advanced Engineering provides new business for professionals from OEMs, and all tiers of the supply chain, and is set to be the industry reunion we've all been waiting for.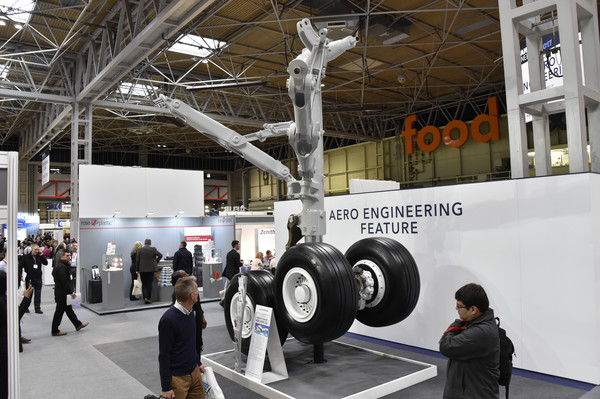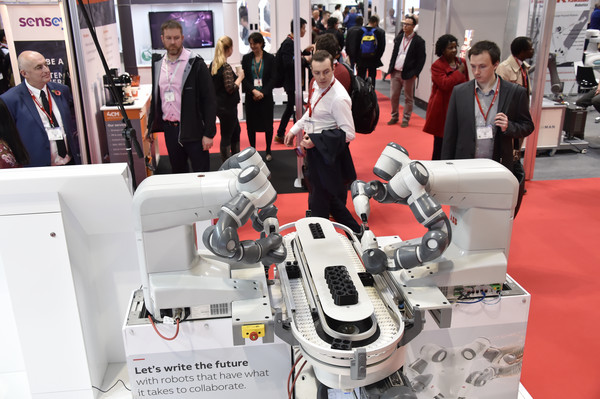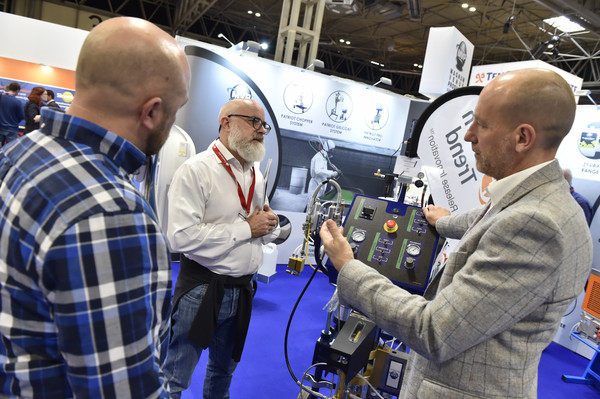 Come and meet us…
and exchange or discover the new features of the Qualaxy Suite, modular and customizable MES for Industry 4.0.