CT INFODREAM is member of the following organisations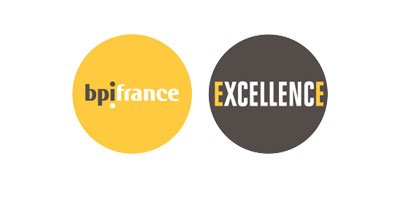 BPI France Excellence
The BPI France Excellence network brings together 3,000 innovative and entrepreneurial companies. The network enables the development of the business by putting members in touch with each other.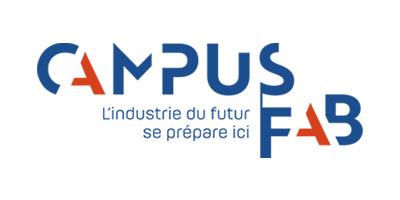 Campus Fab, a centre of excellence for the industry of tomorrow.
CT INFODREAM, a partner in this fine project, is providing the Qual@xy Suite which will be integrated into the digital system for managing industrial operations.
Included in the execution process, the inspection ranges and traceability monitoring from the Qual@xy Suite will be integrated into each of the clusters :
– additive manufacturing ;
– machining ;
– assembly;
– assembly / disassembly ;
– maintenance and production means.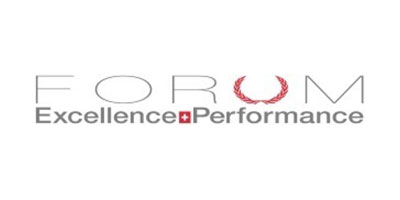 Forum Excellence & Performance
Organised in collaboration with the SAQ (Swiss Association for Quality), the Excellence and Performance Forum (formerly known as the JRSM) provides an opportunity to discuss various quality-related topics. It is an opportunity for participants to discover new approaches to quality and to learn about upcoming trends.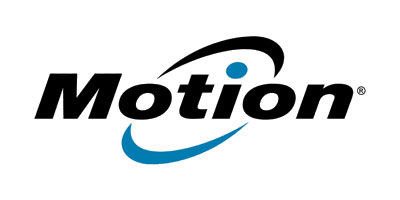 Motion Computing
Motion Computing is an American company specialising in the design and development of innovative technologies in the field of portable PCs. Designed to run under Windows and equipped with powerful performance, F5t industrial tablets can handle virtually any business application, including Infodream software.
A-Phi Solutions
Consultant in production quality management systems and distributor of MES Qual@xy in Algeria, Morocco and Tunisia.