Infodream is member of the following organisations
Our partners
The nature of our products requires us to integrate with many different systems, from information systems to metrology equipment and other industrial devices.
Infodream works with technology partners in a number of countries to develop optimum solutions.
SAP Partner
As the market leader in enterprise application software, SAP helps companies and industries of all sizes to operate more efficiently. SAP applications and services enable more than 251,000 customers to operate profitably, continuously adapt, and enjoy sustainable growth.
Our partnership with SAP allows our SAP customers to benefit from a better integration of our software with their integration system.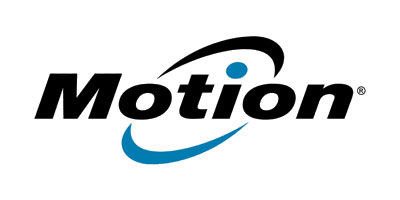 Motion Computing
Motion Computing is an American company specialising in the design and development of innovative technologies in the field of portable PCs. Designed to run under Windows and equipped with powerful performance, F5t industrial tablets can handle virtually any business application, including Infodream software.
A-Phi Solutions
Consultant in production quality management systems and distributor of MES Qual@xy in Algeria, Morocco and Tunisia.