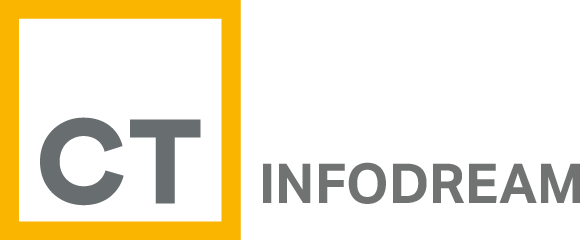 CT INDODREAM
is a publisher and integrator
of MES software
Expert in quality and control
of manufacturing processes
in industry
SME with 35 employees
in Aix-les-Bains, Savoie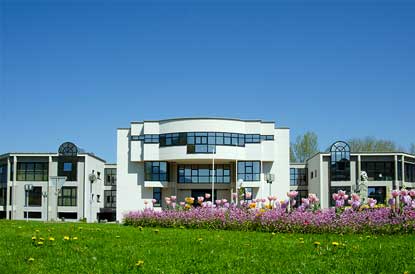 They improve their processes
with our MES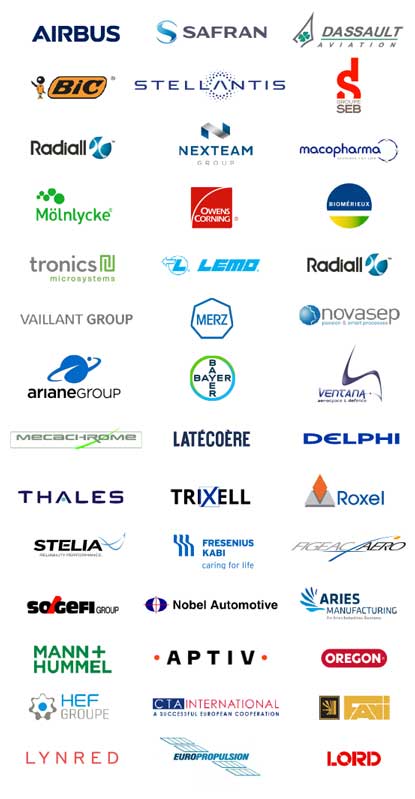 CT INFODREAM:
an international company
CT INFODREAM is a part of CT, a leader in engineering and innovation with more than 1.800 employees in Europe.
Head office in France

Aix les Bains (France)
Design, support, R&D,
administrative and commercial management
1 distributor in Maghreb
A-PHI SOLUTIONS
Consulting – Training – Project Management 4.0
Morocco, Algeria, Tunisia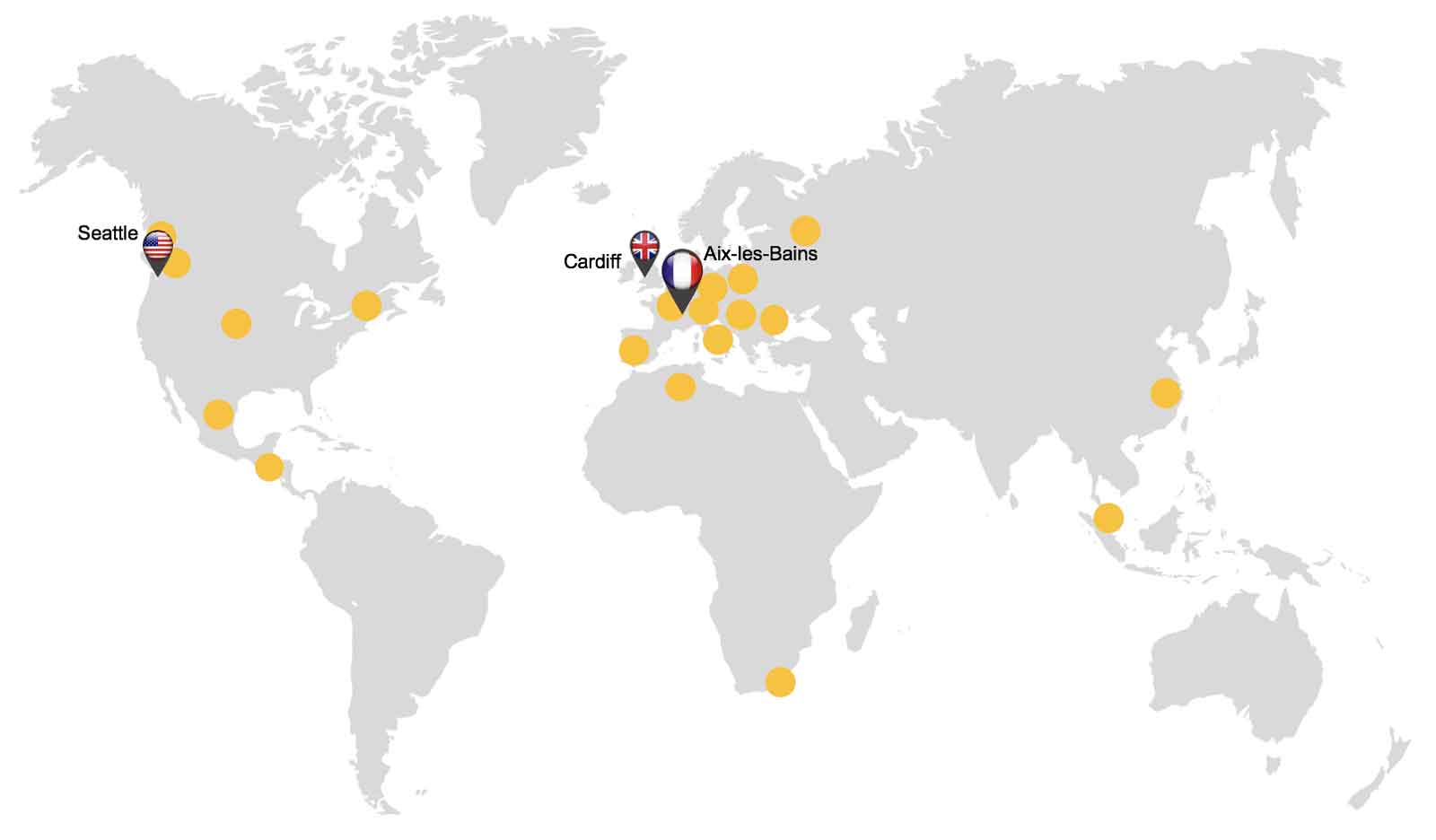 Corinne Clesse, Civil Engineer, founded Infodream in 1989.
Her vision? To create a totally new SPC software that records and displays measurements (like many others), and is a real production tool for measuring and controlling a process.
Infodream delivers the first version of SPC Vision in 1995, and it is very quickly noticed by the biggest players in the industry.
Following this success, Infodream begins to expand the scope of its offer developing other complementary modules, and in 2010 Infodream releases the process digitisation software Check'n Go. A supplier batch control module and a Key Performance Indicator (KPI) visualization module.
Today, all the functions are combined and unified into an innovative MES software called Qual@xy Suite.  Developed for Industry 4.0: the Qual@xy Suite offers an accessible, cost effective and scalable pathway to a SMART factory always with the aim of improving quality and productivity.
Recognition
of Major Groups

Thousands of workstations in hundreds of factories use the Qual@xy Suite.
We have the confidence of renowned customers (Airbus, Safran, Stellantis, Novasep, Biomérieux, Groupe Seb, etc.), many of whom have chosen our solutions their group standard.
Infodream is present in Switzerland, Belgium, Spain, Germany, Italy, Romania, Poland, Morocco, South Africa, China, USA, Canada…
Infodream has 2 subsidiaries: Infodream Ltd (UK) and Infodream Inc. (USA) respectively based in Cardiff and Seattle.
The Maghreb zone is covered by our partner and distributor A-PHI SOLUTIONS.
A-PHI SOLUTIONS supports and assists industries in the implementation of Industry 4.0 solutions and the digitalisation of their processes. A-PHI SOLUTIONS offers consulting services in production quality management systems.
In May 2022, CT acquires Infodream which becomes CT INFODREAM.
This operation allows CT to add a complete MES suite to its solutions, thus offering its customers added value in their digital transformation processes.
This opens up new perspectives for Infodream: sustainable growth, international deployment and synergies with CT's core business, making it a reference for Industry 4.0 worldwide.