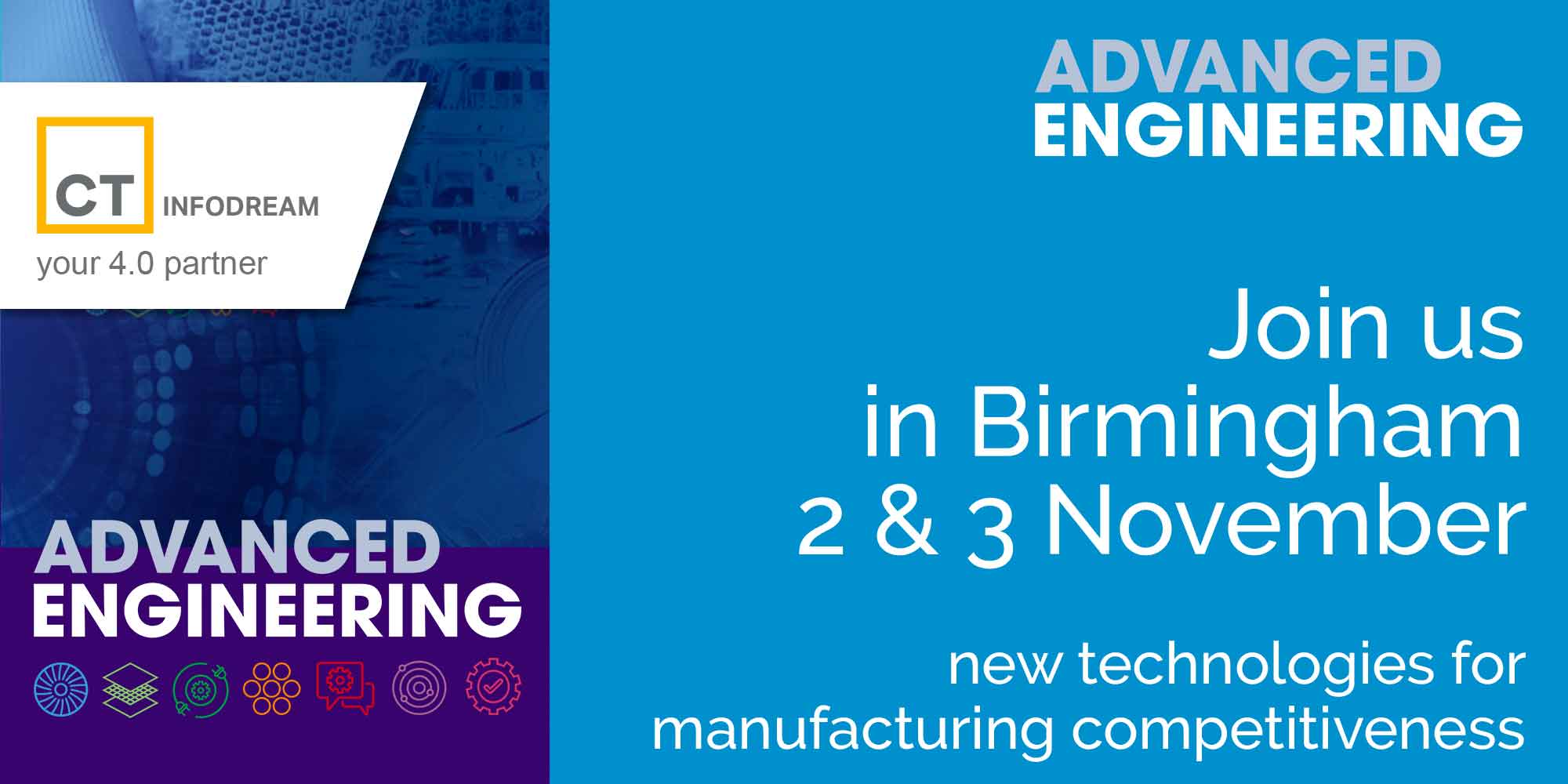 Advanced Engineering show. 2 and 3 november 2022. Birmingham (UK).
Visit CT Infodream at Advanced Engineering, the exhibition for new supply chain technologies and competitiveness for industry.
Advanced Engineering is the place to discover new and innovative solutions for the supply chain and the competitiveness of the manufacturing industry.
2 micro-conferences on digitalisation
Do you want to digitalise your workshops?
Ben Allister and Rachida Benferhat will explain the first steps and the immediate benefits of MES on your shop floor.
Live from our CT Infodream booth, n°F70, hall 2.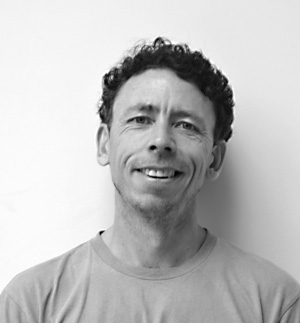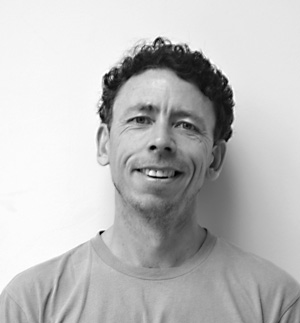 Conference presented by Ben Allister, Director of CT Infodream Ltd:
2 November at 14:00 (UTC).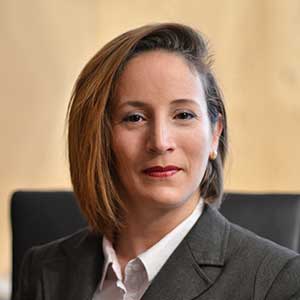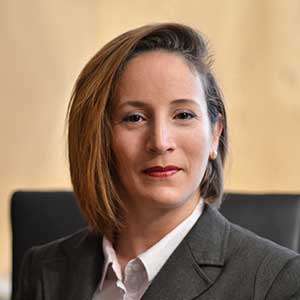 Conference presented by Rachida Benferhat, Sales engineer at CT Infodream :
3 November at 10:30 (UTC).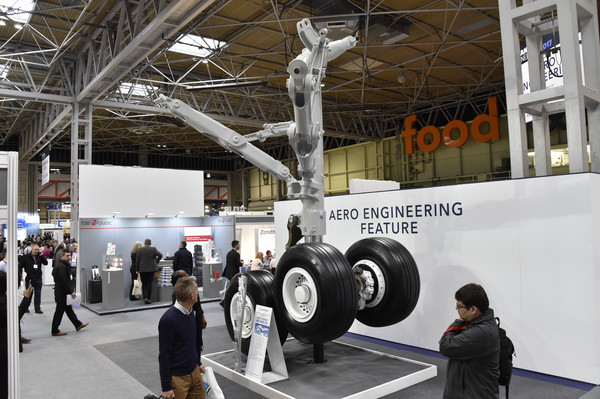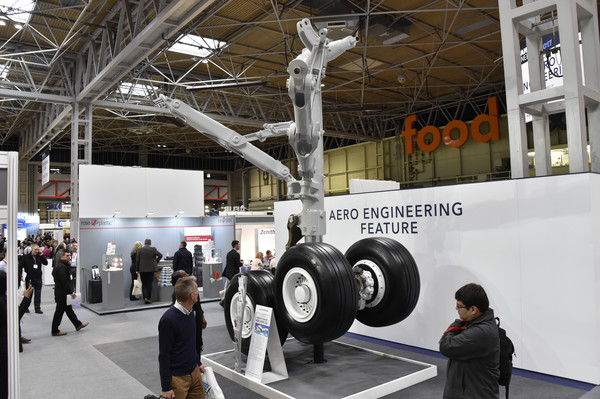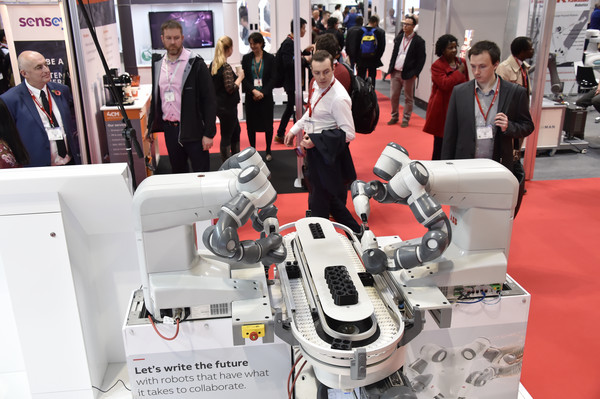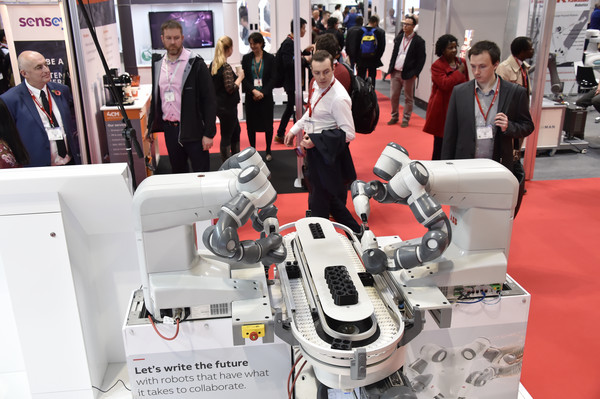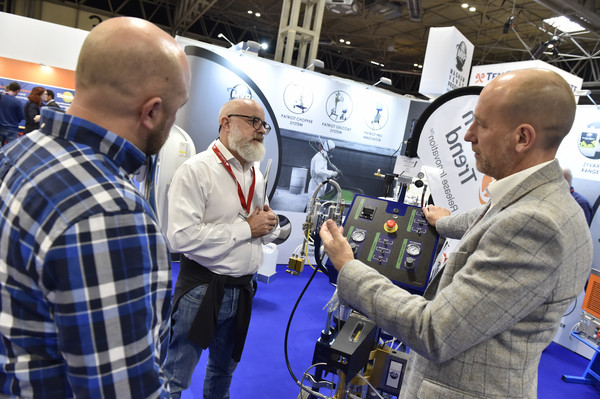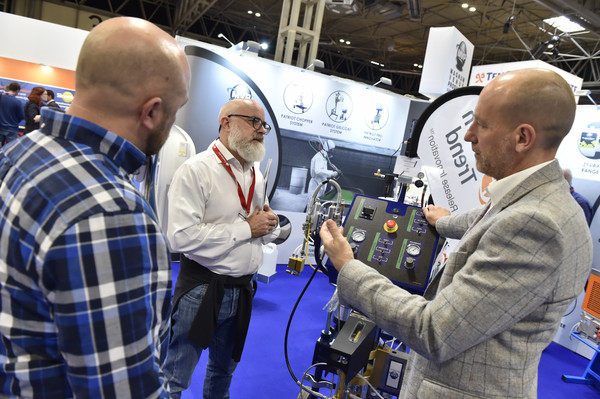 Come and see us on stand F70, Hall 2
and discuss with our team to discover the new features of the Qualaxy Suite, modular and customizable MES for Industry 4.0.