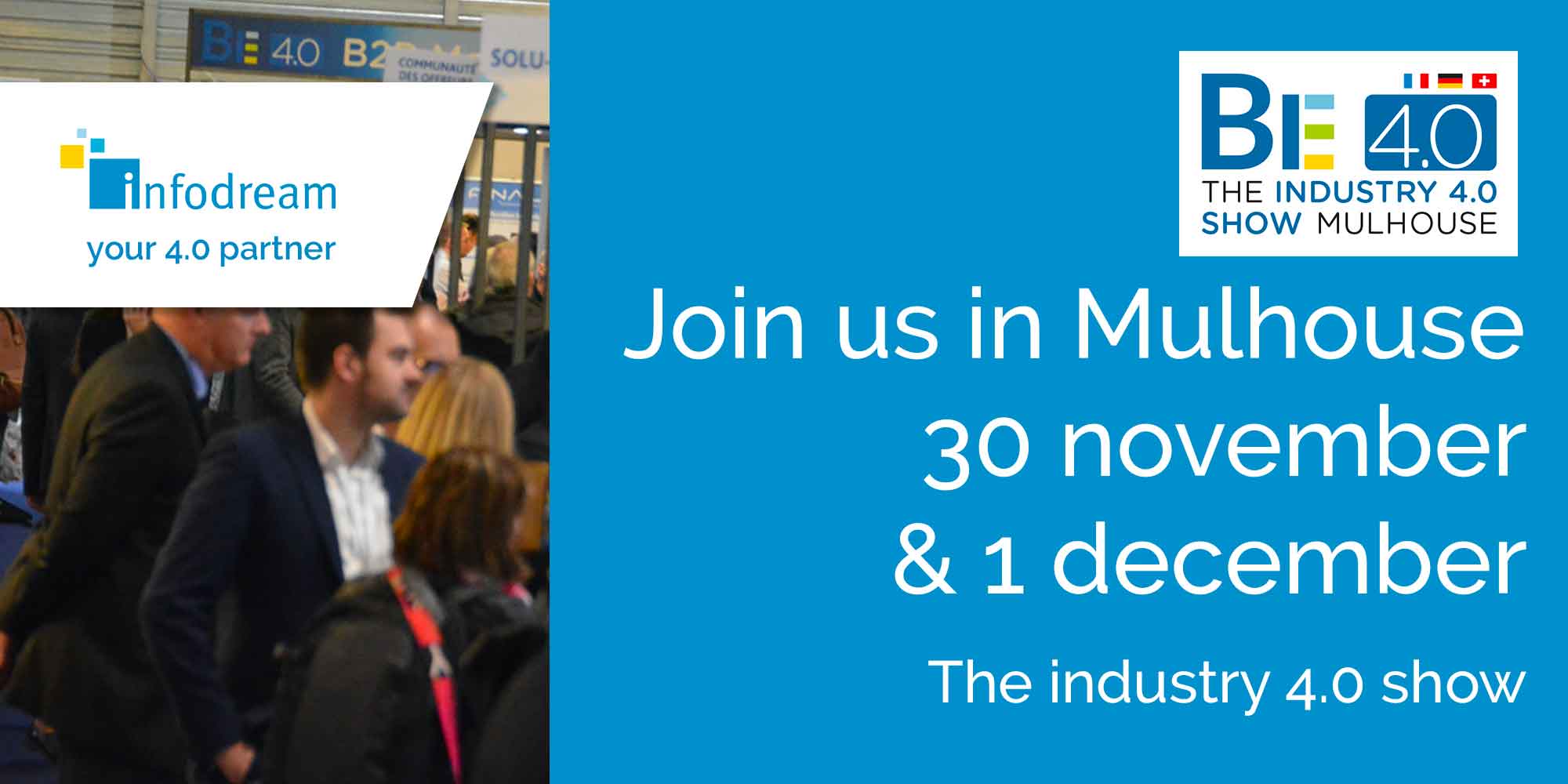 BE 4.0. Show. 30 nov. & 1st december 2021. Mulhouse.
BE 4.0 Show : "The place to BE"
Located at the confluence of French, German (Industry 4.0) and Swiss (Industry 2025) strategies and business-oriented, BE 4.0 brings together industry leaders, trade experts and start-ups to give you the opportunity to discover technological solutions, new products and innovations…
At the show, companies, universities, competitiveness clusters and institutions will come together to present the solutions that will « boost » the transformation towards Industry 4.0 in terms of :
Support & Financing
Skills, training & innovative management
Data & artificial intelligence
Energy & sustainable production
IoT: connected objects & networks
Digital
Customer relations & new economic and societal models
Supply chain
Advanced production technologies
Infodream to host a meet-up:
Theme and time to be defined.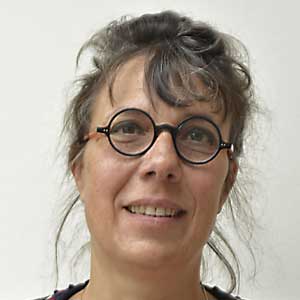 Meet up presented by Sylvie Nambotin, Sales Department Leader at Infodream.
The BE 4.0 exhibition will hold its 6th edition on 17 and 18 November in Mulhouse.
Come and meet us at the exhibition…
and exchange or discover the new features of the Qualaxy Suite, modular and customizable MES for Industry 4.0.