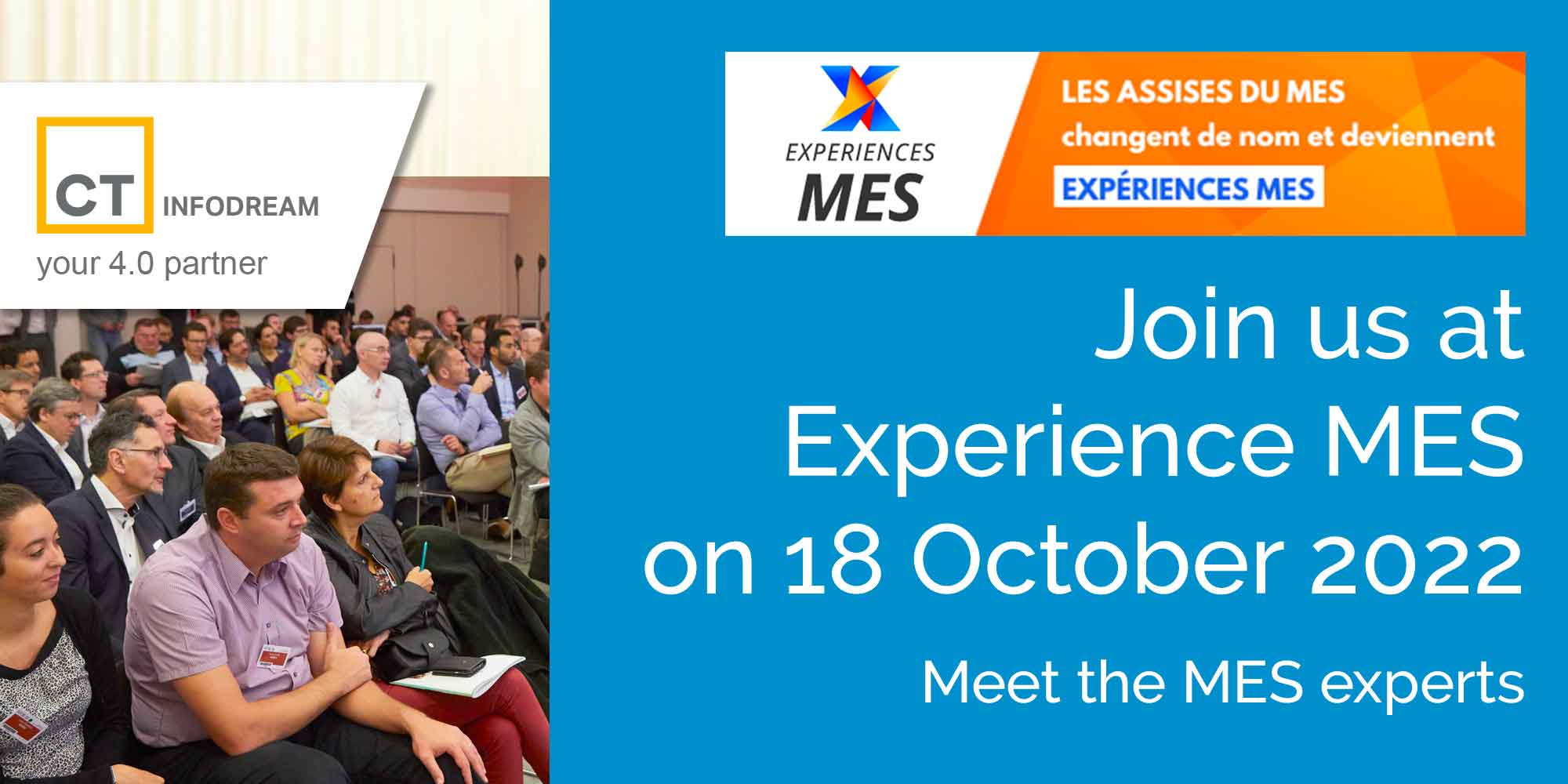 Experiences MES on 18 October 2022
MES Conferences become « MES Experiences. 18 october in Paris.
2022 Theme : agility.
Do you want to improve the quality of your production through digitisation?
Are you in the discovery phase or have you already started digitising your workshops?
Here are two good reasons to take part in MES Experiences:
– to benefit from the experience of manufacturers who have integrated MES as a real-time production management tool;
– meet the main MES experts and discover their vision.
Manufacturers need those who have gone through the process to present their operating mode to ensure the resilience of their production mode and give a new agility to their industrial operations.
MES Experiences is dedicated to factory, production and industrial managers who want to make their production more agile.
The exhibition favours meetings and discussions (feedback, workshops) in a friendly and professional environment to help you understand the current issues, ensure the right technological and service choices and thus develop your skills.
CT Infodream and OET will run a LAB workshop
From the workshop to post-production analysis, exploit the wealth of your data to produce better.
14:45-15:30 (Paris time) | Salon SEGALA
Part 1, presented by CT Infodream:
The MES is often presented as the orchestra conductor of the workshop. At the heart of the industrial environment (ERP, SCADA, etc.), its role is to control the workshop in real time.
Discover how the MES retrieves, processes and returns data to the right people at the right time to help them make the right decisions.
Part 2, presented by OET:
In addition to the indicators present in the workshops and essential to the proper management of production, a more general consolidation of data can be set up by cross-referencing data from heterogeneous sources external to the MES (ERP data, energy meter readings, weather data, CMMS interventions, …. ). This cross-referencing of information aims to enrich production data with external factors, and thus facilitate strategic decision-making to produce better!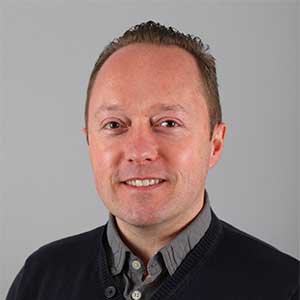 Ronan Latry
Director
Build Data – OET (OVALT)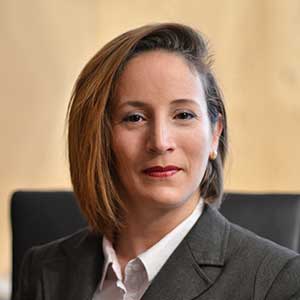 Rachida Benferhat
Sales Engineer – CT INFODREAM
CEO A-PHI Solutions,
Distributor of MES Qual@xy in Maghreb
Are you interested in multi-skill management?
Join our demo workshop to find out how to manage them with M.E.S.
Starting at 4pm | CT Infodream booth
How to manage multi-skills, certifications and authorisations?
As you can imagine, the impact of good multiskilling management is real:
– on the quality of production,
– on costs,
– on the prospects for employees
Learn more about multi-skilling with our on-site team, and find out how you can use MES to manage the skills of your operators.
Conferences by experts and feedback from customers
In one day you will be able to listen to several testimonies of industrialists explaining what MES has brought to their company.
The themes of the day will be:
performance of operations
decision support
industry of the future integration
digital transformation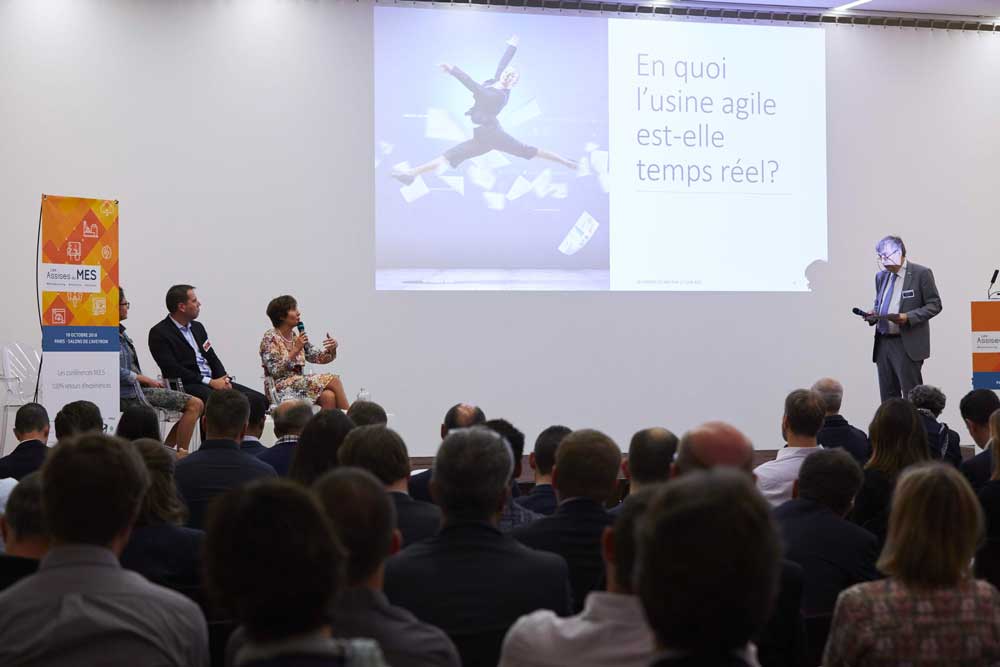 An event supported by the MES Club
CT Infodream is a member of the MES club.
The MES Club brings together the various suppliers of MES (Manufacturing Execution System) solutions. The purpose of this association is to promote and develop applications and actions in favour of MES, useful to the various users.