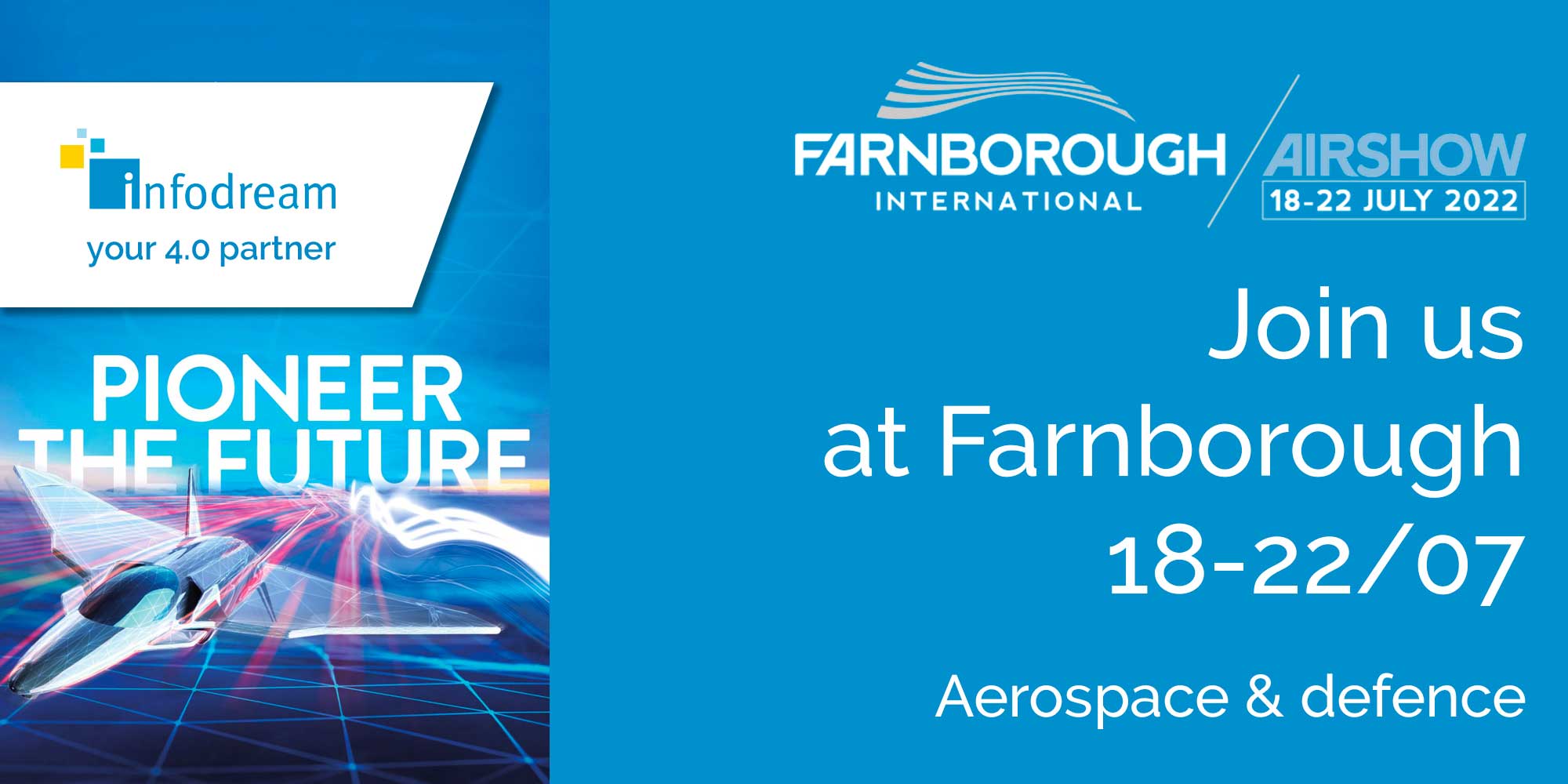 Farnborough International Airshow. 18-22 july 2022. UK.
Meet Infodream on Farnborough International Airshow, the global platform for the aerospace and defence industry.
For decades, the Farnborough International Airshow has been the global platform for the aerospace and defence industry. This year, its role will carry even greater significance with FIA2022 serving as the first major event to reconnect colleagues from around the world, enabling business growth and recovery.
A huge amount will have changed in the three years since we last brought industry together; however, FIA2022 will be a strategic opportunity to witness the leaps in development that have taken place as well as showcasing innovation to a truly global audience, face-to-face.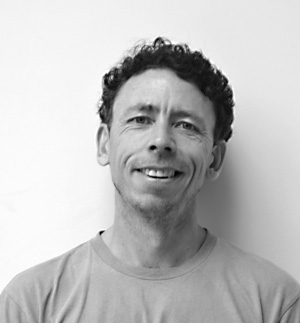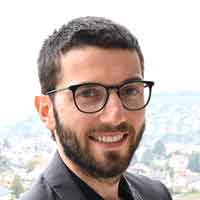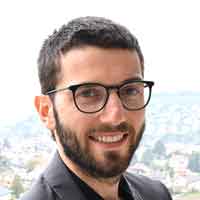 Ben Allister (+44 2920 647010), CEO of Infodream Ltd (UK subsidiary)
and Florian Cassin (+33 6 13 96 05 34), Sales Engineer, Infodream France,
will welcome you on the Infodream booth.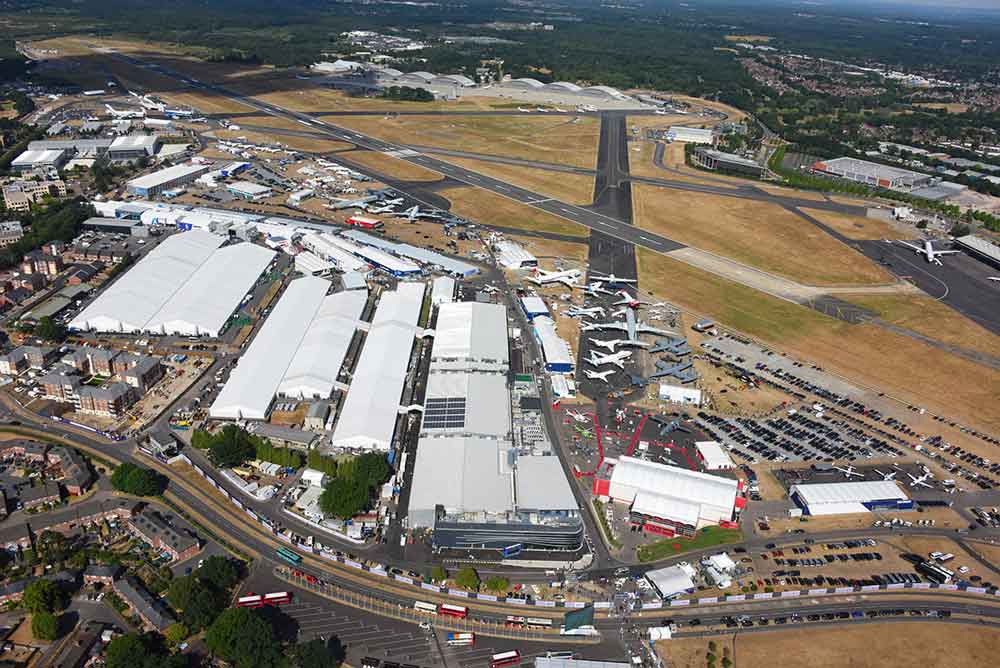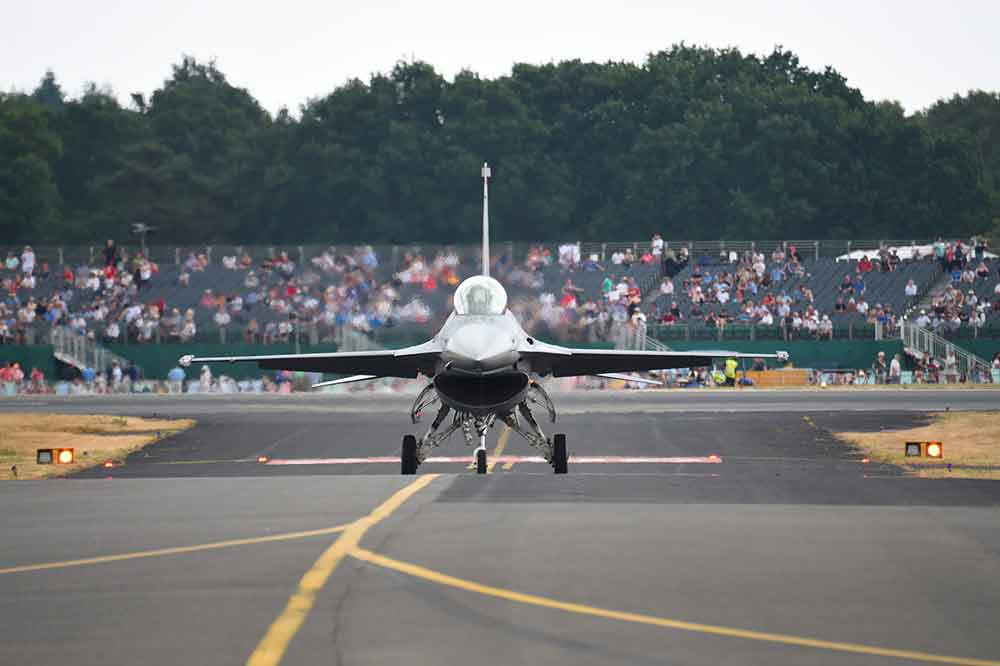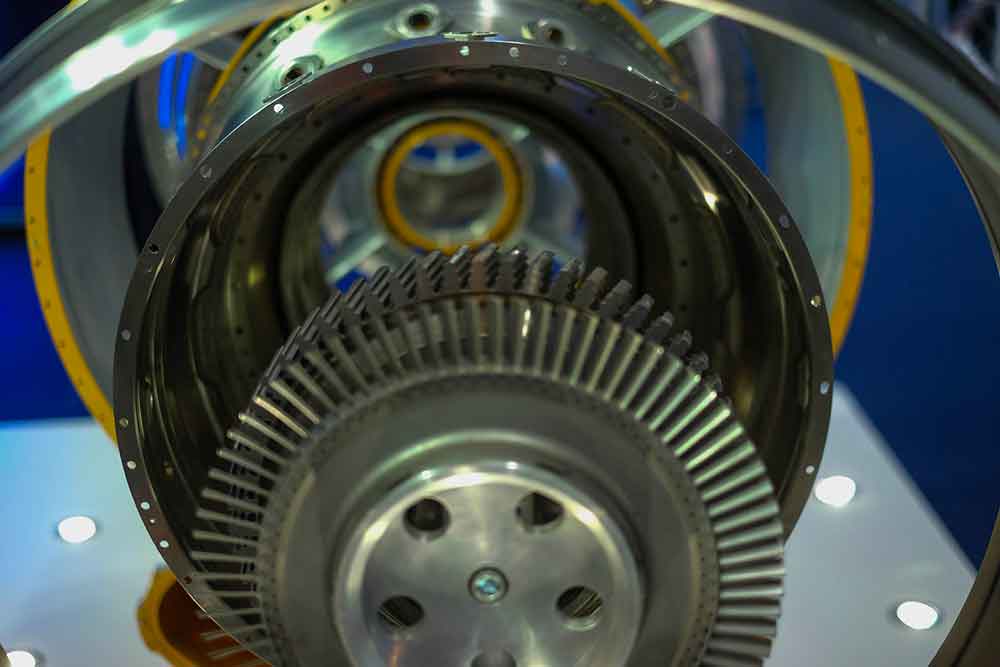 Aerospace is the core business of Infodream
We understand its issues and unique requirements.
Our software solutions are fully compliant to the industry standards and will help you deliver real improvements in your manufacturing plants.
Qual@xy Suite, our MES Software, enables quality control, production monitoring and provides key tools for continuous improvement.
Qual@xy SPC is the benchmark SPC software for aerospace and the standard for many aerospace OEM's including Airbus.
Some of our Aerospace & Defense customers