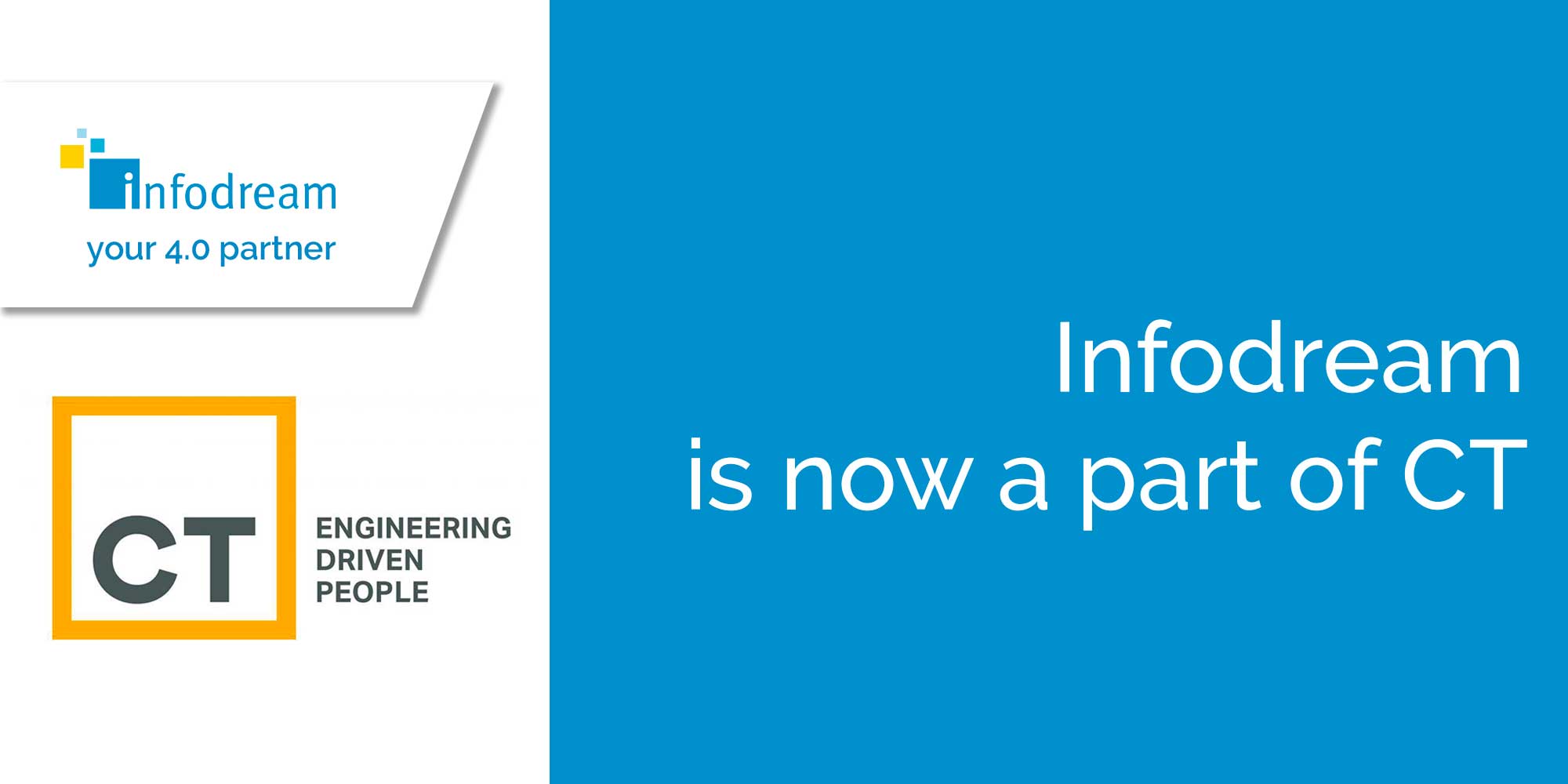 Infodream is now a 100% member of CT, an engineering group of 1800 people present in Europe and worldwide, working with major industrial companies, particularly in the aeronautical, automotive, railway and naval sectors.
This is a new adventure for Infodream, which will thus accelerate its growth and international development.
The synergies with CT's business lines are numerous and will enable us to offer the most advanced solutions and services in the field of the industry of the future.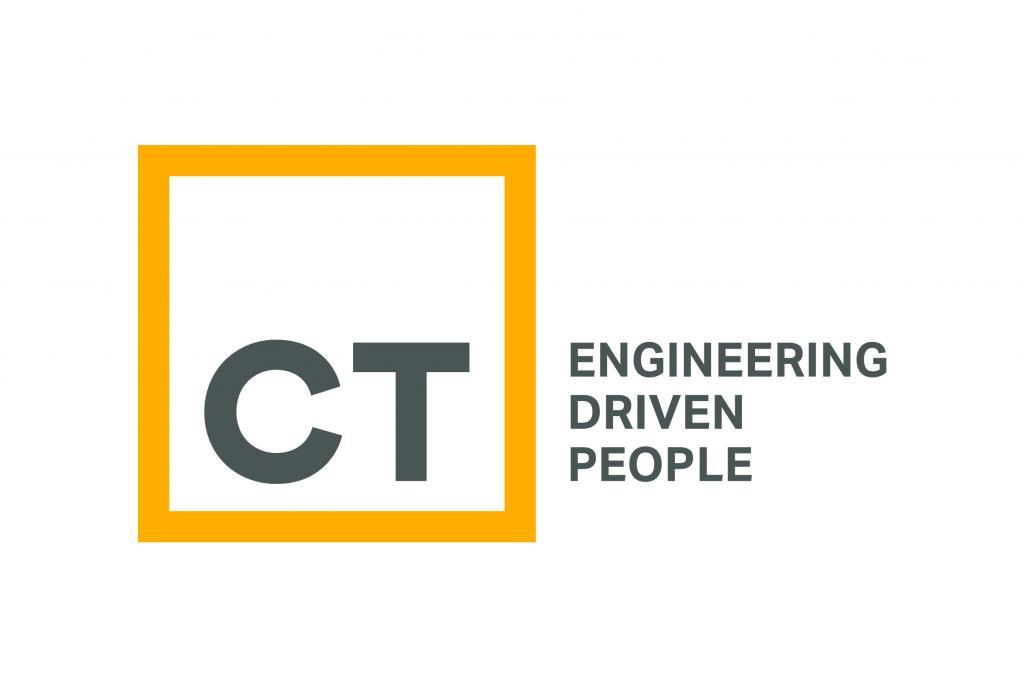 We are the first software company to join the Group and the consequences for us are extremely positive:
– great autonomy retained,
– Infodream keeps the same team and the same premises in Aix les Bains,
– technical and strategic decisions are maintained.

Infodream will thus be able to assume all its ambitions, particularly in terms of R&D and the development of its offer: being part of a group offers security and continuity and will further increase the confidence of our clients.
CT Ingénierie is nevertheless a group on a human scale, spread over 25 very autonomous sites.

CT and Infodream share a common set of values, with a strong focus on people and trust in the operational teams.

This acquisition guarantees the company's long-term future.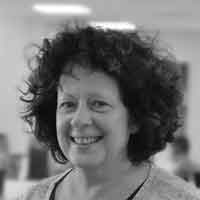 Corinne Clesse, founder of Infodream.