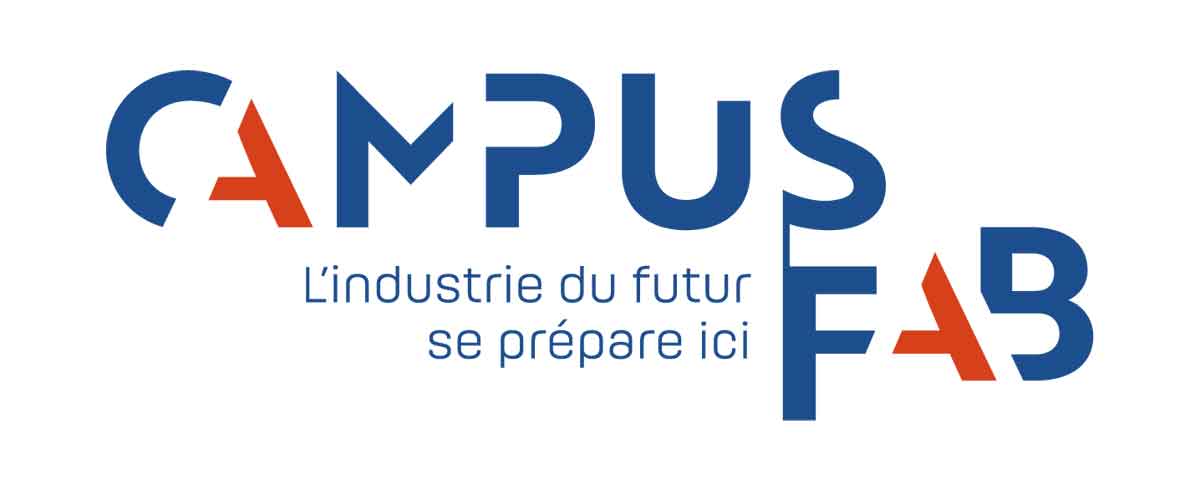 Infodream partner of Campus Fab
Campus Fab, the centre of excellence for tomorrow's industry
CampusFab is an innovative collaborative project. It is a training platform piloted by a consortium of industrialists, training centres, employment players and public institutions.
Infodream has been a partner in this beautiful project from the beginning. In concrete terms, this means that we are making the Qualaxy Suite available by integrating it into the digital industrial operations management system.
Read the article (in french) by Mélina Fritsch in Le Républicain de l'Essonne.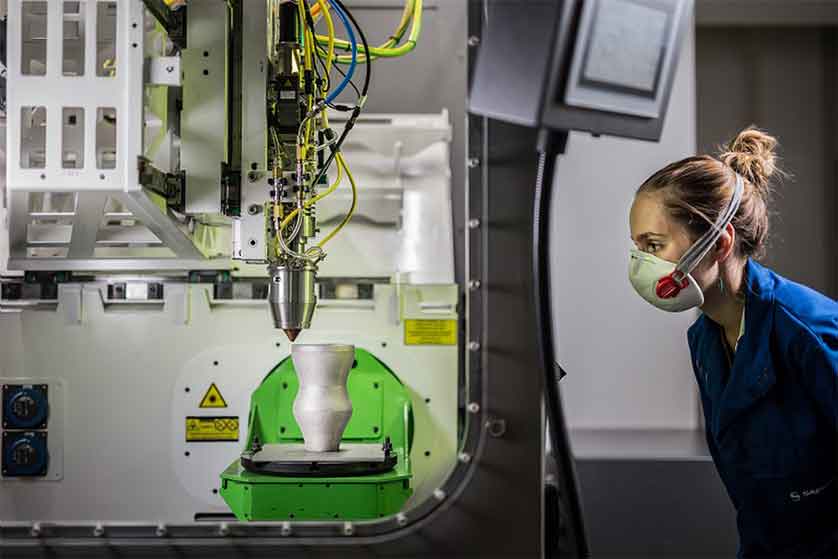 © Adrien-Aste-Safran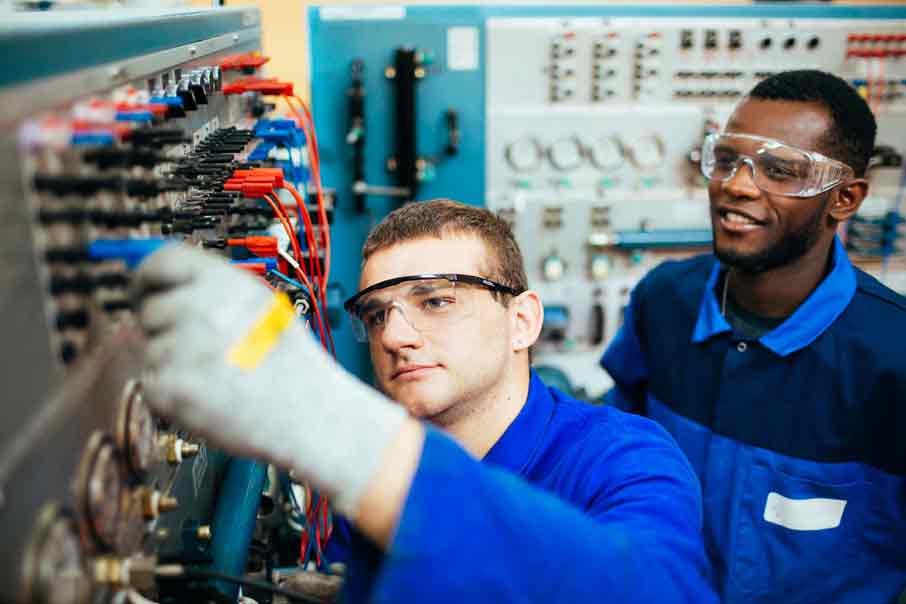 © Cyril-Abad-CAPA-Picture-Safran
How is our M.E.S. software used within Campus Fab?
Campus Fab uses the Qualaxy Suite for the control, traceability and follow-up of execution tasks within the following divisions:
additive manufacturing
machining
assembly
assembly / disassembly
maintenance and means of production
digital room for control, data and process analysis.
Campus Fab, the training platform for industry 4.0
CampusFab is a 2000 m² training platform. It is a shared tool that complements the existing training offer and meets the « clean factory » environmental requirements.
It welcomes apprentices, from BAC Pro to BAC+3, as well as employees in continuing education. All of them will acquire the practices and skills of modern industry. They work with the latest technologies such as virtual or augmented reality, connected objects or collaborative robots. The courses are adapted to the needs of each individual.
Digital is omnipresent in this new generation training centre. Above all, it aims to reinforce the place of Man at the centre of the production process.
CampusFab is designed as a model showcase for the younger generation. It is open to schoolchildren and high school students for tours, but also to engineering school students for practical work.
CampusFab is innovation through digital continuity at the heart of industrial spaces.
The architecture and the layout of the rooms correspond to the philosophy of the « factory of the future ».