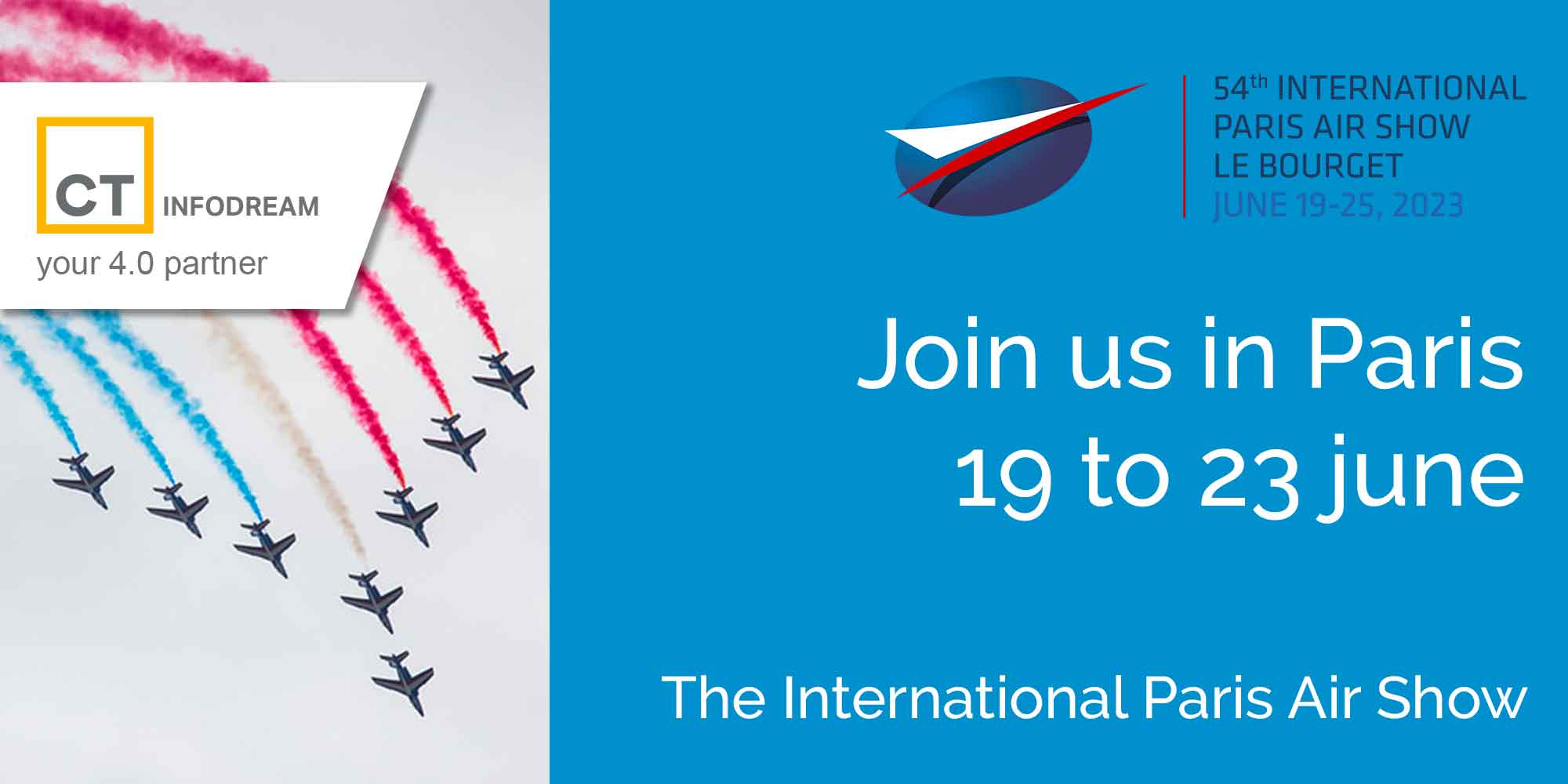 Le Bourget show. 19 to 23 june 2023. Paris
Le Bourget is the international meeting place for aeronautics and space.
From 19 to 23 June, join us at stand C91 (Hall 2b) at the Paris Air Show.
We will be at your disposal to study your workshop digitalisation projects and to make you discover the new features of the Qual@xy Suite, the digitalisation solution (M.E.S.) for Industry 4.0.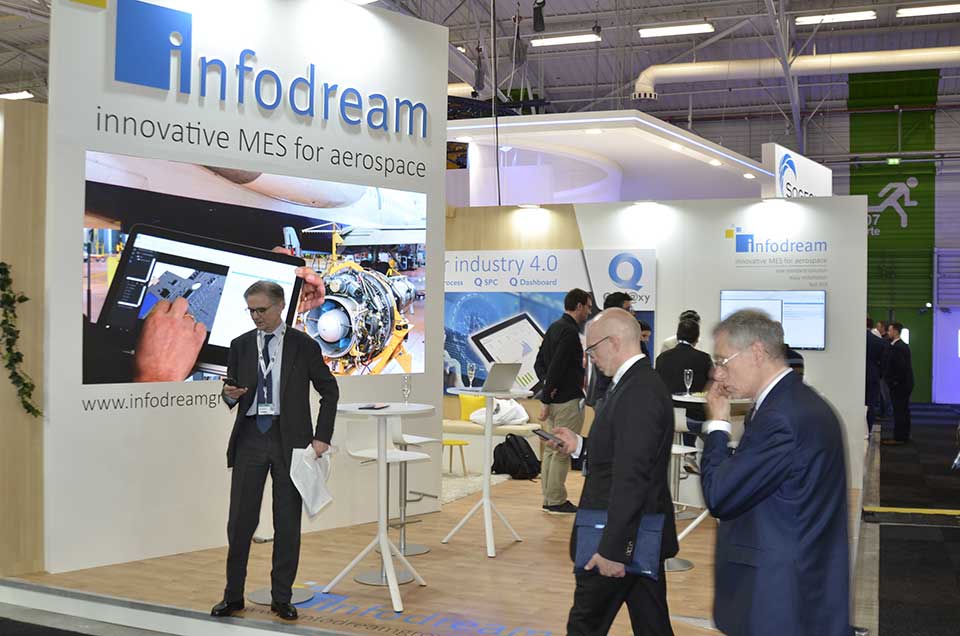 The CT Infodream stand at the 2019 Paris Air Show.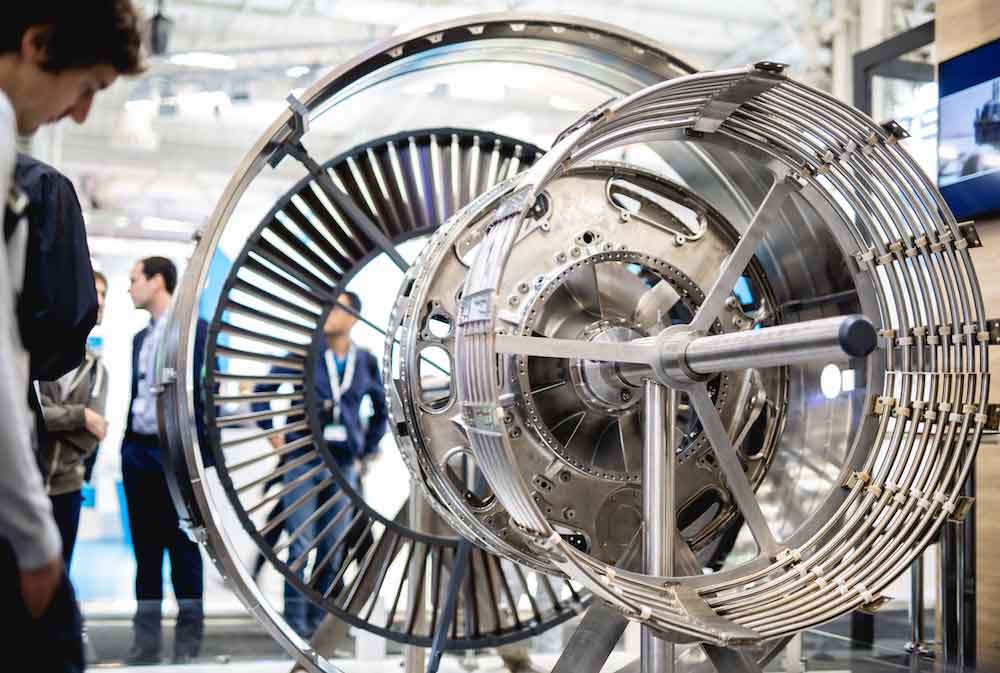 The International Paris Air Show is organised by SIAE, a subsidiary of GIFAS, the French Aerospace Industries Group.
The 54th edition of the Show will take place at the Paris-Le Bourget Exhibition Centre in June 2023 and will once again bring together all the world's industry players to discuss the latest technological innovations.
The first 4 days of the Show will be reserved for Professionals followed by 3 days for the General Public.