Join us at Assises du MES on 12 October 2021
2021 Theme: Producing in an uncertain world
The 2021 edition of the MES will take place on 12 October in Paris.
Do you want to improve the quality of your production through digitisation?
Are you in the discovery phase or have you already started digitising your workshops?
Here are two good reasons to take part in the MES Conferences:
– Benefit from the experience of manufacturers who have integrated MES as a real-time production management tool;
– Meet the MES experts and discover their vision.
Workshop Digitisation at Roxel using Qual@xy MES
How Roxel overcame resistance to change
during the implementation of an MES?
Most companies are confronted with a resistance to change when starting a project involving different departments and new ways of working.
How does it manifest itself?
How do you react?
How can we get around it to ensure the success of the project?
François Romœuf, Director of Operations at Roxel, Europe's leading supplier of tactical propulsion systems, will talk about his experience.
You will discover how, despite some reluctance at the beginning of the project, the project manager was able to explain, reassure and convince everyone of the benefits of implementing Infodream's MES Qualaxy.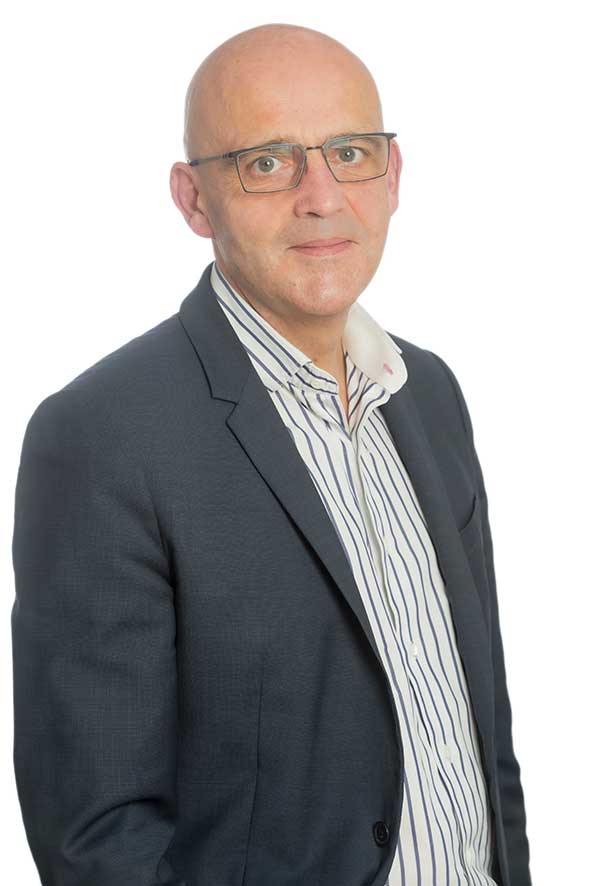 Ask the expert
In one day you will be able to listen to several testimonies of industrialists explaining what MES has brought to their company.
The topics covered include:
operational performance
decision support
industry of the future integration
digital transformation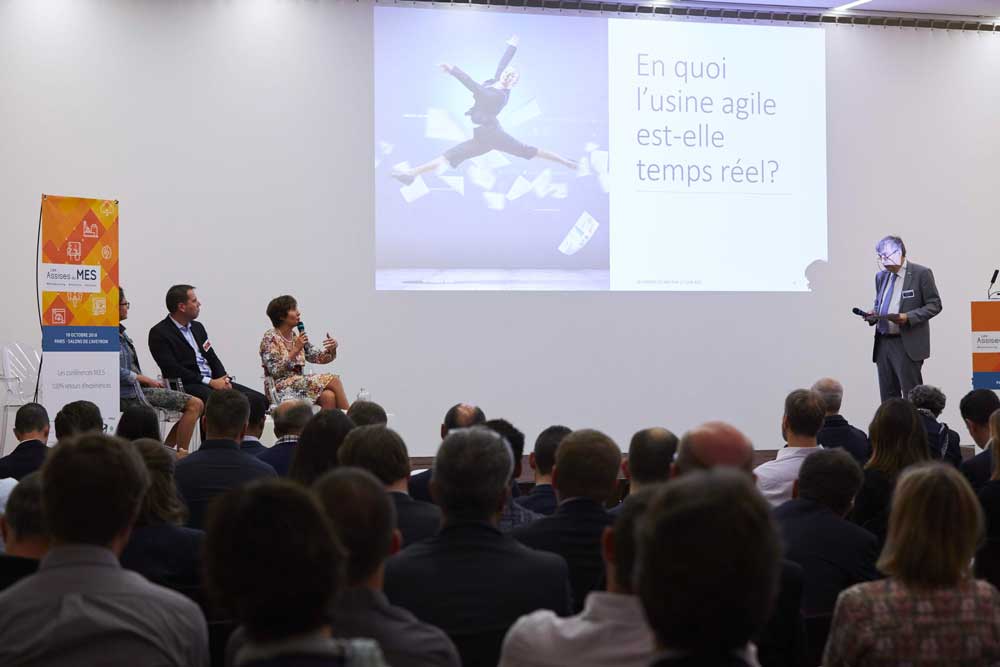 An event supported by the MES Club
Infodream is a member of the MES club.
The MES Club brings together the various suppliers of MES (Manufacturing Execution System) solutions. The purpose of this association is to promote and develop applications and actions in favour of MES, useful to the various users.