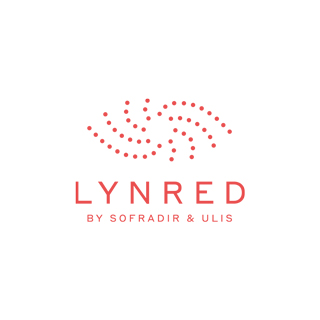 For LYNRED, continuous improvement is a never-ending road…
Vincent De Schuyteneer, data expert engineer at LYNRED, explains how his company is constantly improving its manufacturing processes with the Qual@xy SPC software.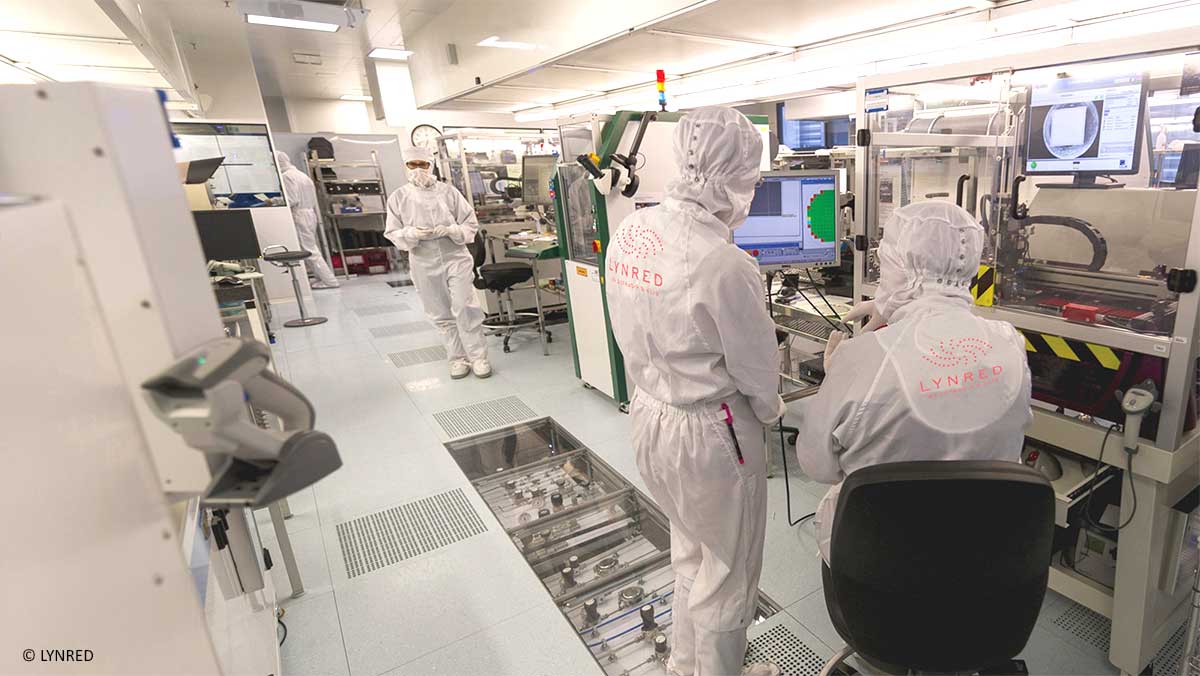 Who's LYNRED?
Why choose INFODREAM's solution?
In order to guarantee our customers state-of-the-art products, it was essential to implement a powerful industrial tool for monitoring manufacturing processes.
A solution that was quickly adopted by the various trades.
The operators very quickly adopted this new tool, which enabled them to see the evolution of production in real time and to immediately escalate problems to the support/engineering department.
« The support/engineering teams were able to formalize their interventions and transfer part of them to production. They were also able to improve their control of manufacturing processes. Finally, this has enabled them to identify the strengths and weaknesses of production and to assign them priority treatment. The process development teams found ways to use the pre-series and ramp-up phases to perfect the monitoring plan for new processes and new products.
Vincent De Schuyteneer,
Data Expert Engineer at LYNRED
www.lynred.com