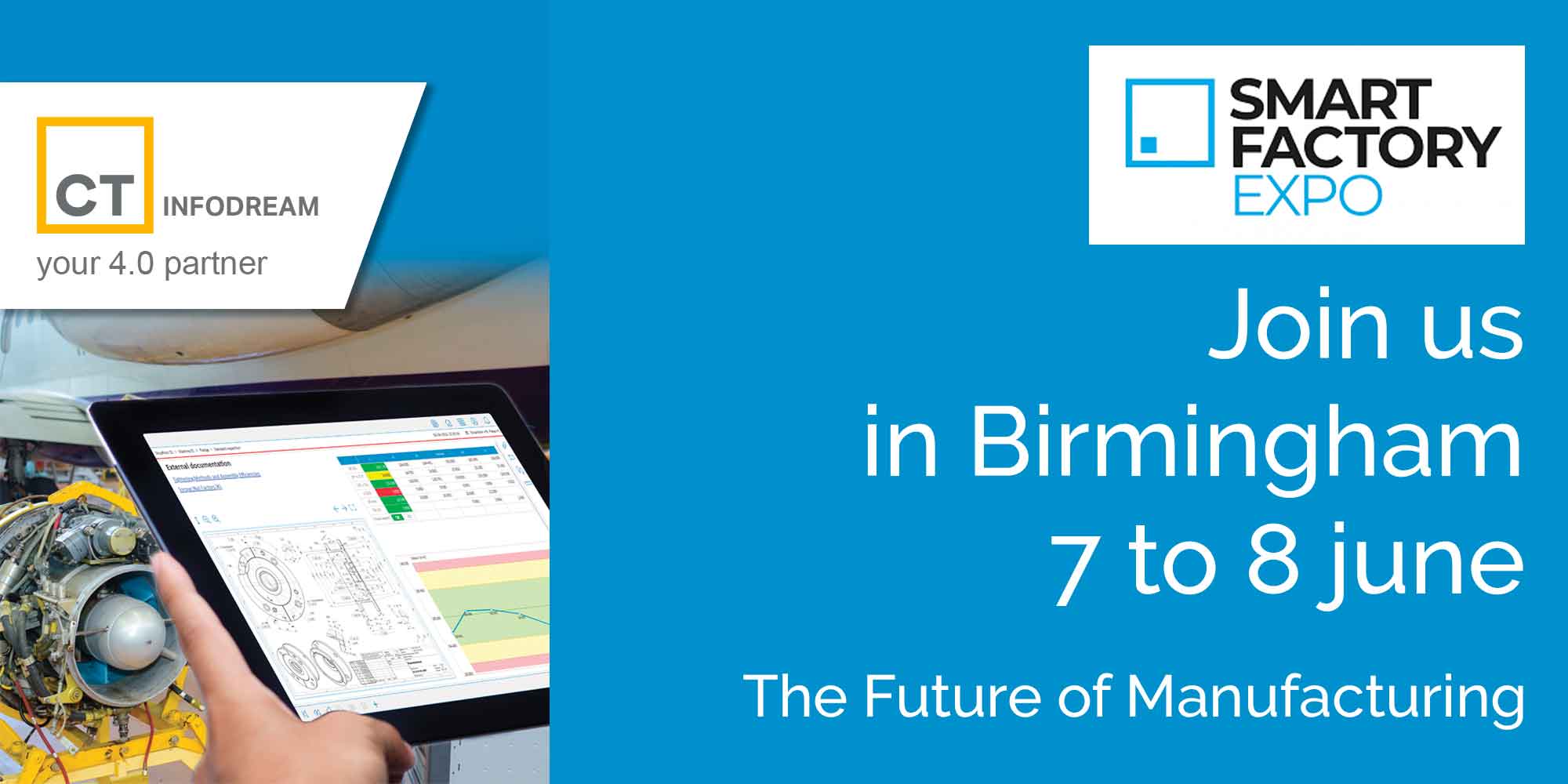 SmartFactory Expo show. 7 to 8 June. Birmingham
Meet CT Infodream at Smart Factory Expo, the manufacturing industry exhibition.
The Smart Factory Expo is THE place to discover the latest digital innovations in technology, processes and thinking about Industry 4.0.
Do you want to digitalise your workshops? What can digitalization do for you?
Ben Allister will explain the first steps and the immediate benefits of digitisation in your workshop.
We look forward to seeing you at our CT Infodream stand, D82.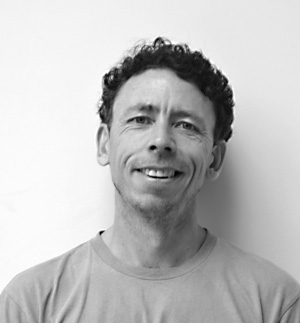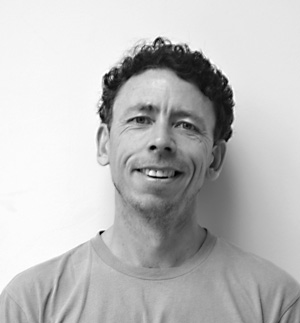 Meet Ben Allister, Director of CT Infodream Ltd, on our stand D82.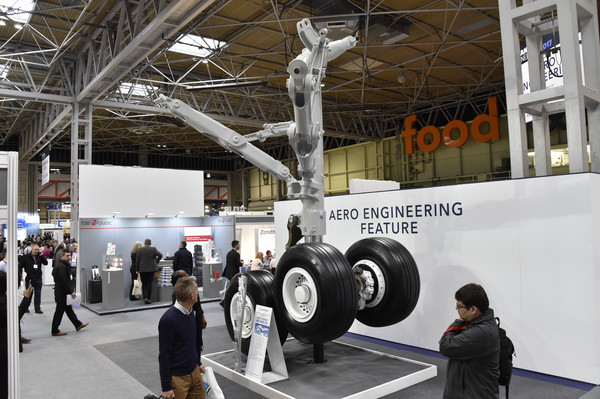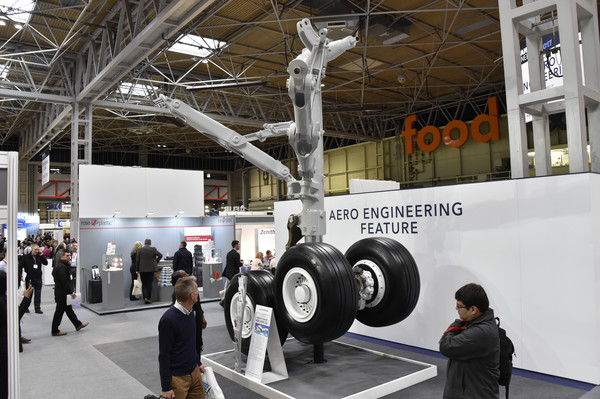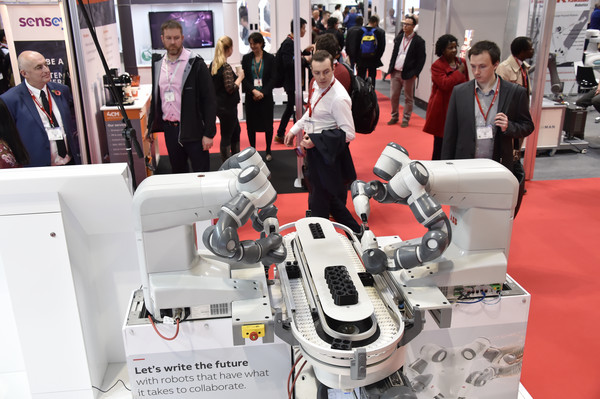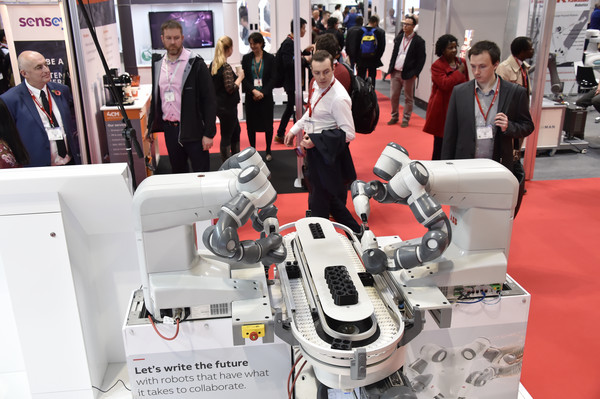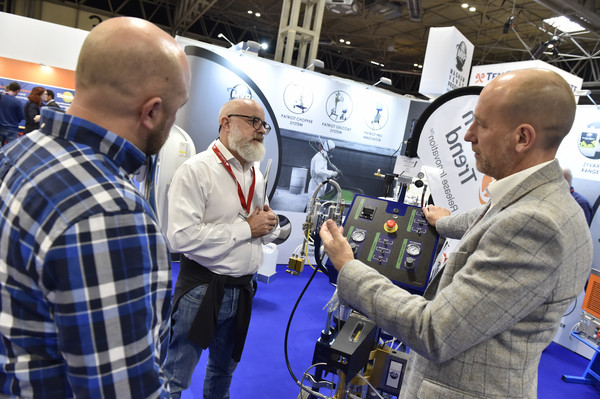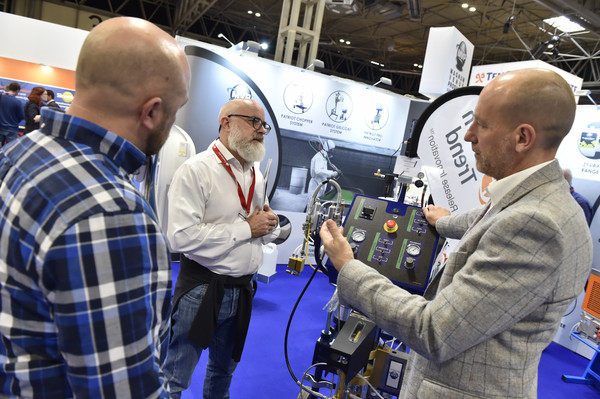 Discover our new features!
We are constantly developing new functionalities according to the needs of the market and of our customers.
Come and discover the new features of the Qualaxy Suite, modular and customizable MES for Industry 4.0.