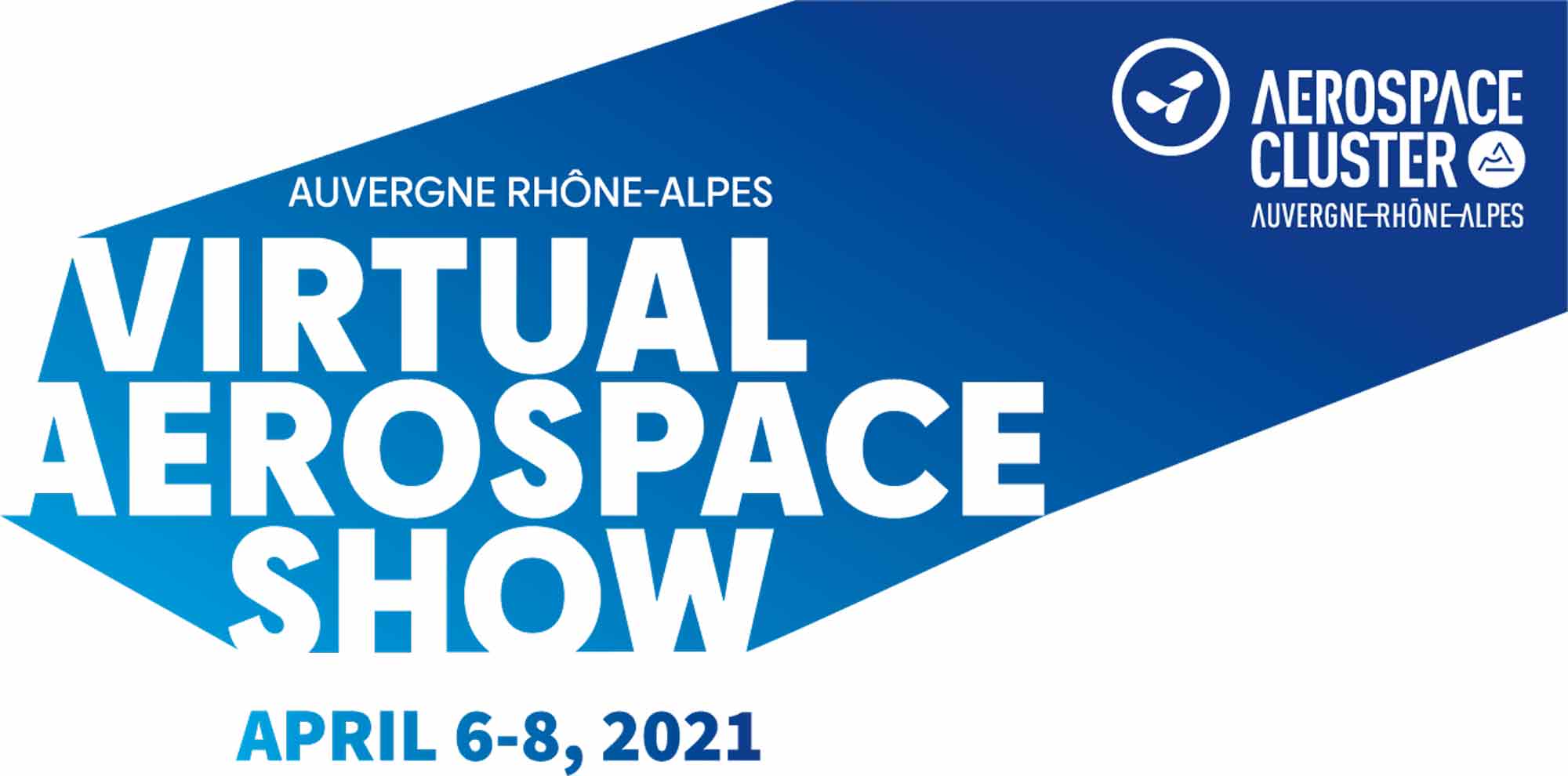 SMEs, ETI, your workshop will be digitised in 2021! Myth or reality?
Business conferences hold by Auvergne-Rhône-Alpes' aerospace companies
This 1st edition of the Virtual Aerospace Show aims to present to the decision makers of the Aerospace industry our latest developments on the following subjects:
New strategies
Competitiveness
Innovation
Decarbonisation
You can quickly make your own program scrolling the agenda and the exhibitors list. (Duration of the Business conferences 30.)
Virtual Aerospace Show is an initiative of the aerospace industry in the Auvergne-Rhône-Alpes region, led by Aerospace Cluster Auvergne-Rhône-Alpes.
Learn more about the Virtual Aerospace Show.
« SME : digitize your workshop in 2021! Is it achievable? »
This was the theme of Infodream's webinar at this 100% digital event.
---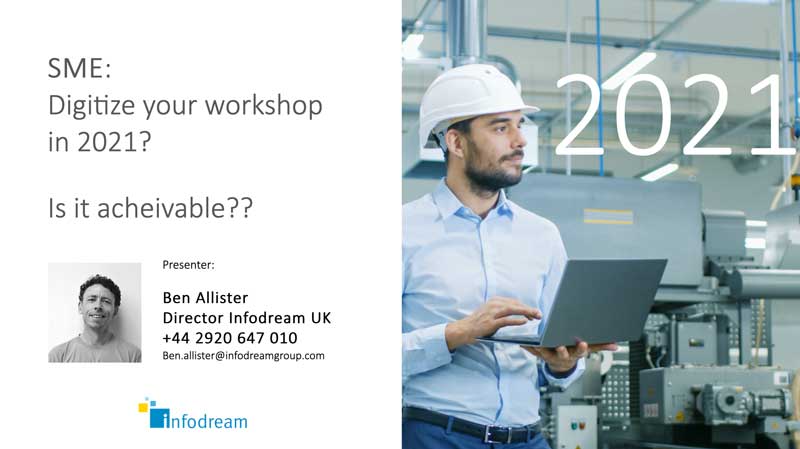 ---
You've heard of Industry 4.0, but what is it really about?
Is it for me? Should I go now before I am overtaken by the competition? And how?
In this webinar you will find out:
– what are the immediate benefits for you and your teams;
– how to initiate your 4.0 transition, with what initial investment (material and financial) and in what timeframe?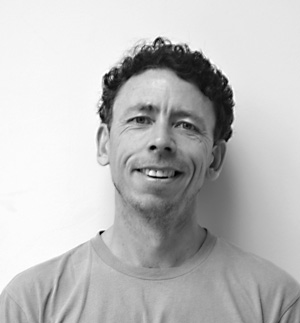 Webinar in English presented by Ben Allister, CEO of Infodream Ltd, our subsidiary based in Cardiff, UK