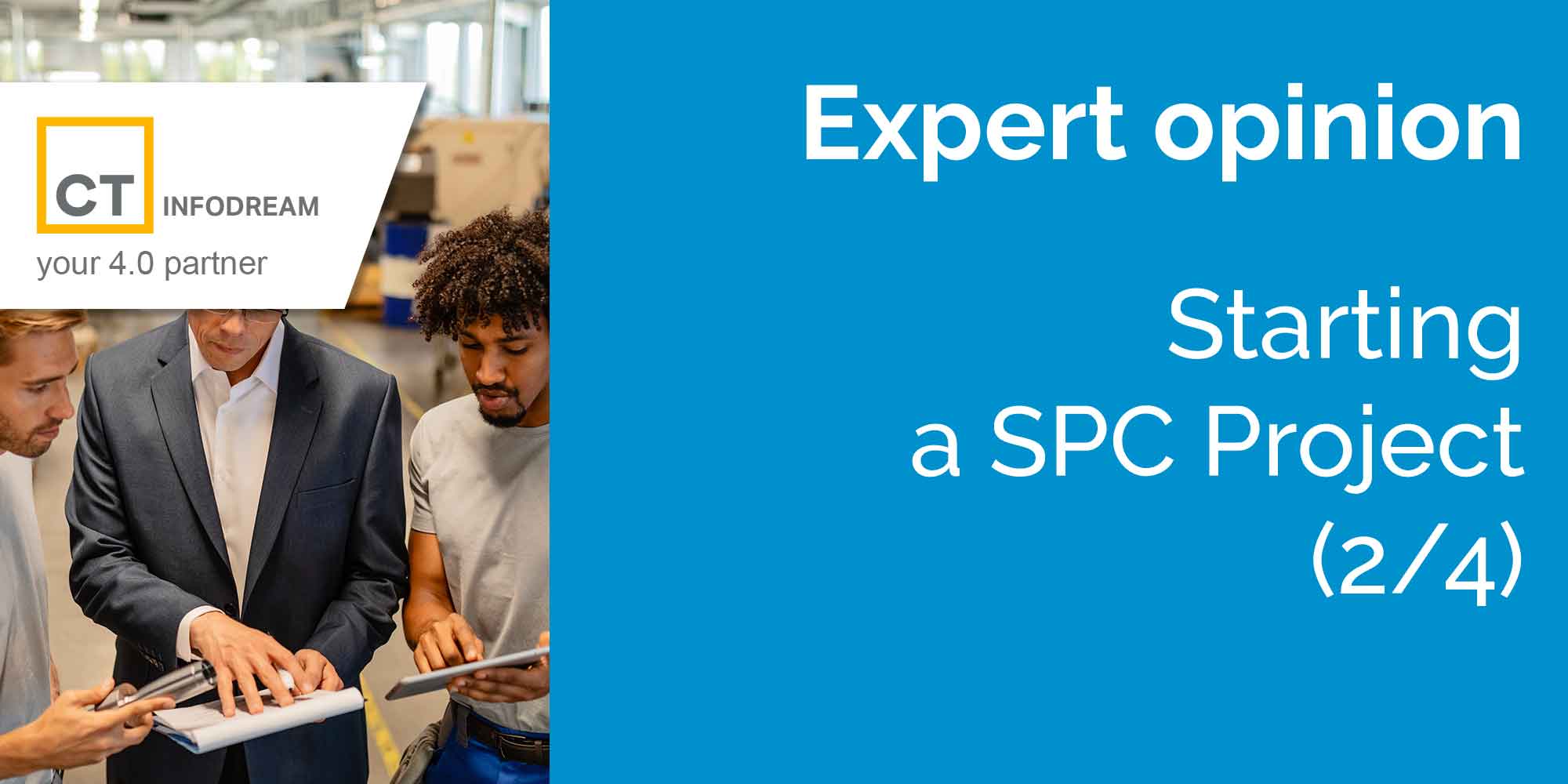 Starting a SPC Project [2/4]
Todays blog follows on from part 1 where I introduced some of the challenges which you might face when trying to roll out SPC in your company. As you can see from the various points raised, many of them are due to the inherent behaviours and practices in the business otherwise known as your organisation 'culture'. This probably runs right through your company from managers to the shop floor but hopefully there are a few 'believers' in there somewhere who understand the benefits of SPC and will be supportive!
In my experience, the only way to ensure a project which involves a major culture change to be successful is make sure that it is visible and is structured around a clear business process that includes actors from all levels of the organisation. The most critical point however, is that the proposed benefits of the SPC project have to be clearly linked to the overall business objectives and targets. If not, your project will never get the support and drive that is needed and will be doomed to fail.
Companies all have a slightly different approach to rolling out SPC ranging from small pilots to huge site or company wide deployments. However, all the successful projects I have seen follow a structured plan which include the items below.
Business Case
Senior Champion
Strategy including KPI's
Cross functional SPC Business Process
Training needs analysis and plan
Clearly defined pilot projects
Deployment plan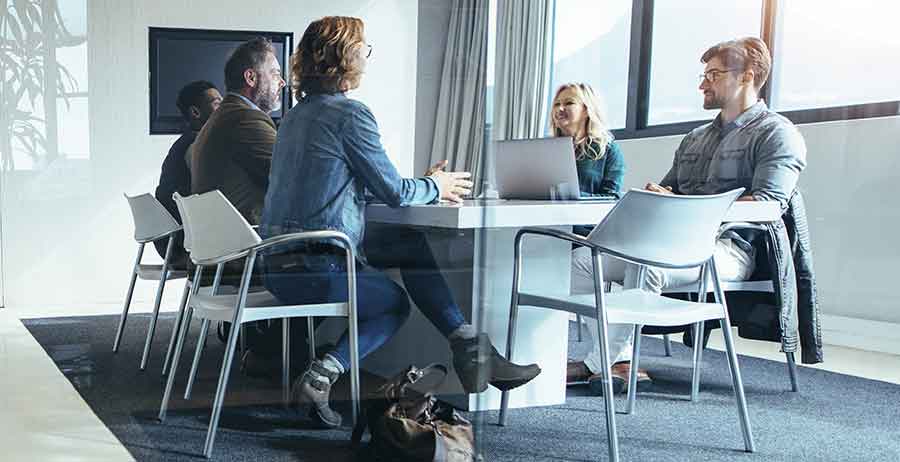 The most successful projects which I have been involved with all had a common ingredient – A strong champion who truly believed in the benefits of SPC. This person was not some distant CEO but was at a senior enough level to ensure that the project was given high priority across all of the organisation ensuring everyone pulled together regardless of which department was leading the project. However, I have also seen projects fail although they had a good senior sponsor because some of the other factors listed above and had not been considered.
During the final part of this short series I will expand on the basic plan above and look at what each of these steps entails.
Ben Allister
Director, Infodream Ltd
Read the previous article: Starting a SPC Project (1/4)
Read the next article: Starting a SPC Project (3/4)