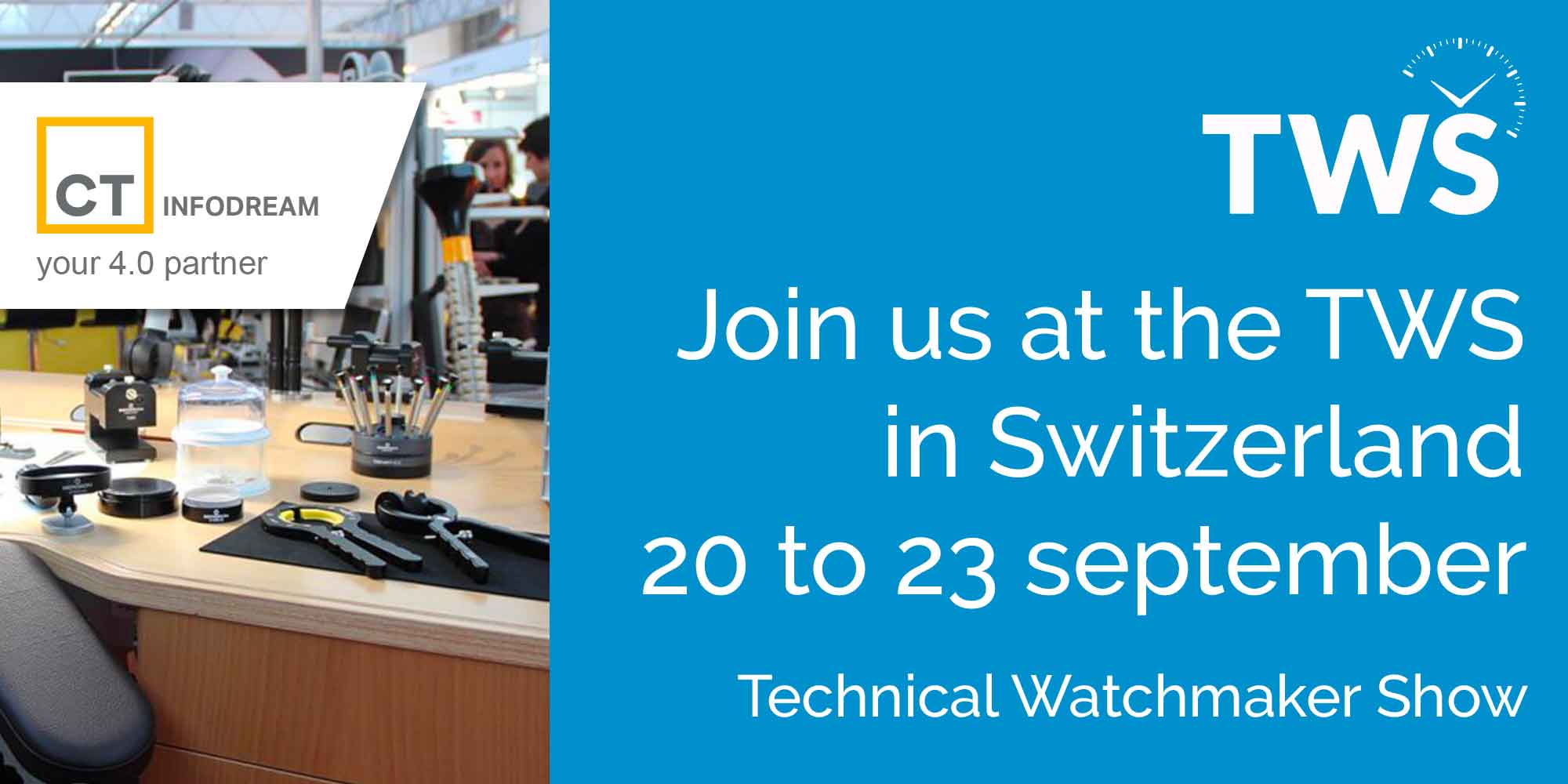 Technical Watchmaker Show (TWS). 20-23 september. Switzerland.
The exhibition dedicated to watchmaking and microtechnology subcontracting.
Located in La Chaux-de-Fonds, the capital of microtechnology skills and the production of watch components, the TWS aims to bring together the key players in the sector.
The focus is on microtechnical, technical and industrial services for technology and watchmaking companies around the world.
Conference by CT Infodream Thursday 22 from 10h30 to 11h15
Are you interested in progressive control?
CT Infodream will present its expertise during a conference on the theme: Quality control: discover the benefits of progressive control.
You are familiar with the principle of incoming inspection, which allows you to qualify the supplier's quality level (internal or external) on the materials or different parts delivered or produced, based on standards.
But are you familiar with progressive inspection? This advanced function of incoming inspection is based on the principle of minimizing the expectation of sample sizes proposed by Wald. It saves time by limiting the number of parts measured to a minimum, while ensuring the same results.
Through practical cases, you will discover how to apply it in your workshops.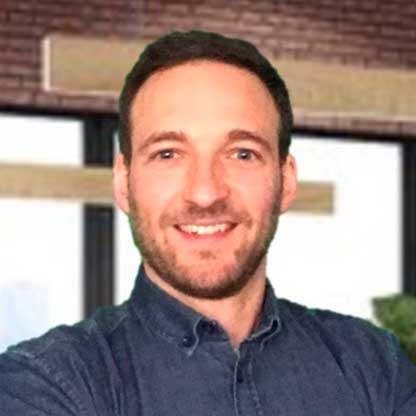 Benoît Redler, CEO of CT Infodream, will lead a conference on the theme: Quality control: discover the benefits of progressive control.
Do you have a quality-oriented project?
So come and meet our team at our booth to discover the possibilities and the new features of the Qualaxy Suite, Standard, turnkey and configurable MES.
It is an out-of-the-box solution with powerful features for incoming inspection and SPC analysis.
Qualaxy Suite, used by major brands in the watch industry, is a mature solution you can rely on for your Industry 4.0 deployment.