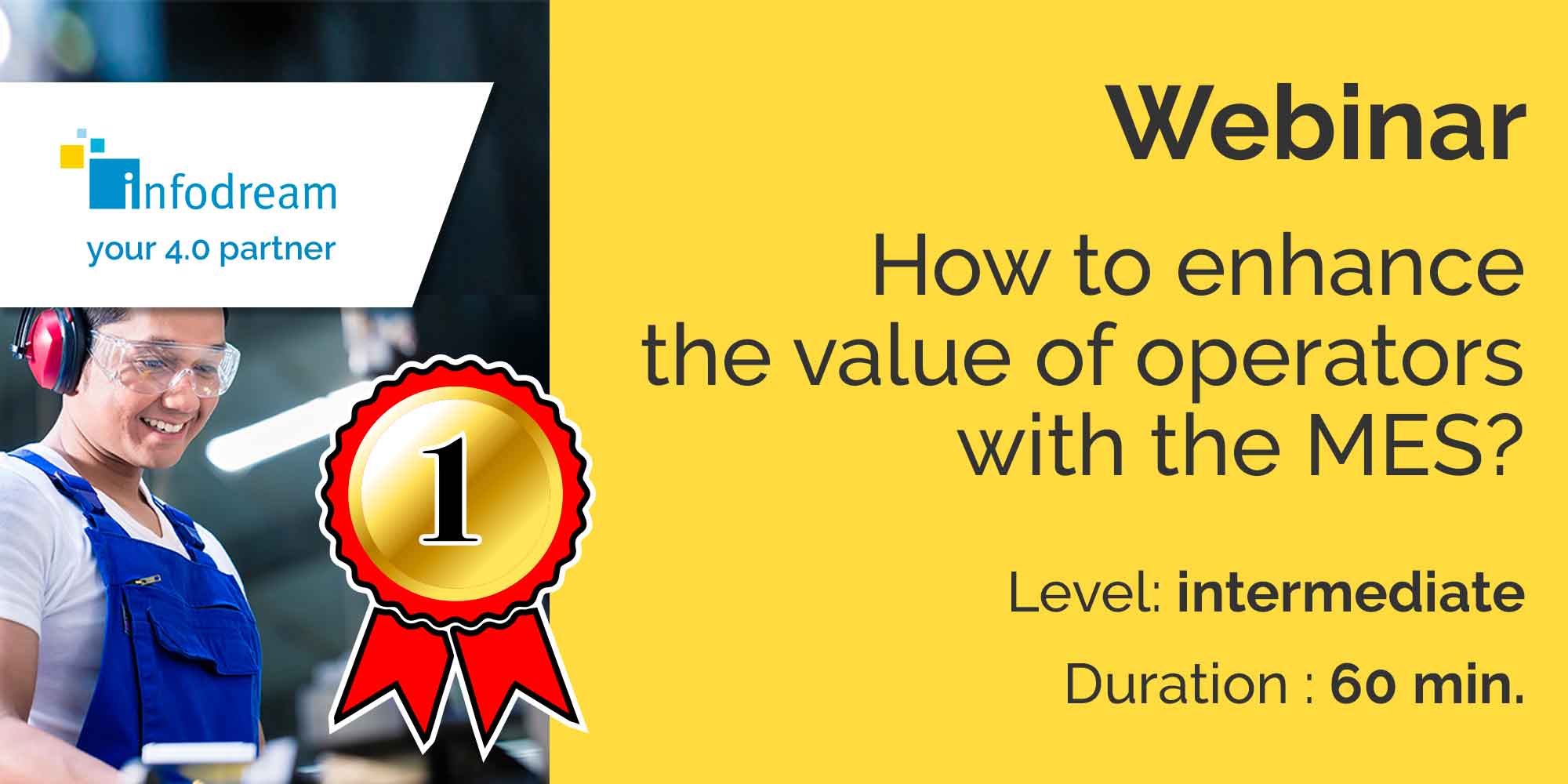 Webinar 13/01. How to enhance the value of operators with the MES?

French speaking.
You are:

HR, production manager, decision-maker.
You wish to:
Enhance the value of your production operators using a MES?
Discover how to monitor and utilise your production operators using their skills and competencies.
Description of the webinar:
Multi-skills, certifications, authorisations. Although similar, these functions have specific uses and need to be understood to make the most of them.
Has the operator been trained on this machine?
Has the operator been certified by the customer to work on their products?
Does the operator have the expected level of competence to perform the required operation?
It is difficult to keep such a register for each employee. Especially as these authorisations are limited in time and require regular validation.
So how do human resources and managers maintain skills in the workshops to cope with turnover?
There is a solution: MES.
Did you know that MES can manage production resources as described in ISA 95?
So, HR, make your life easier…
In this webinar, we will explain how you can be sure that operators are allowed to perform the tasks they are asked to perform, and for which they are qualified.
Level: intermediate
Date: thursday 13 january at 2pm (Paris time, GMT+1)
Duration: 1 h
Benoît Redler
International Key Account Manager
Infodream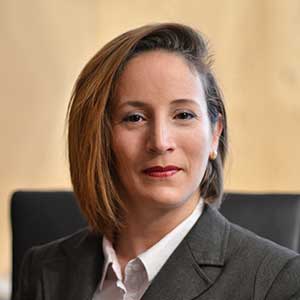 Rachida Benferhat
CEO A-PHI Solutions,
MES Qual@xy distributor in Maghreb
Replays of Infodream webinars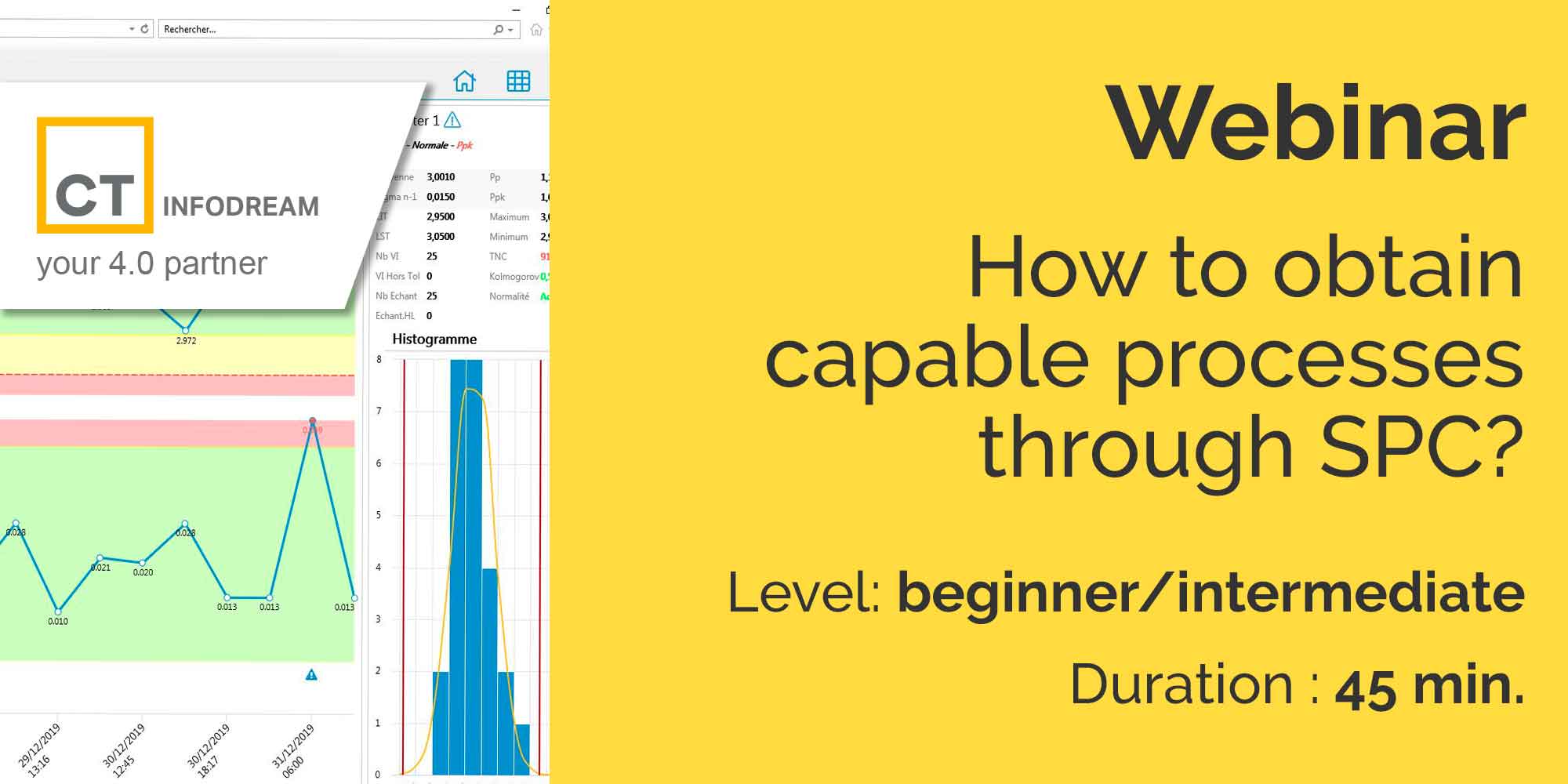 French speaking. Target audience: quality, production, control, metrology, management Our webinar series continues... In this new episode, we will explain how to achieve capable processes using SPC (Statistical Process Control). During the last century and mainly after the Second World War,…
You might be interested in these articles from our blog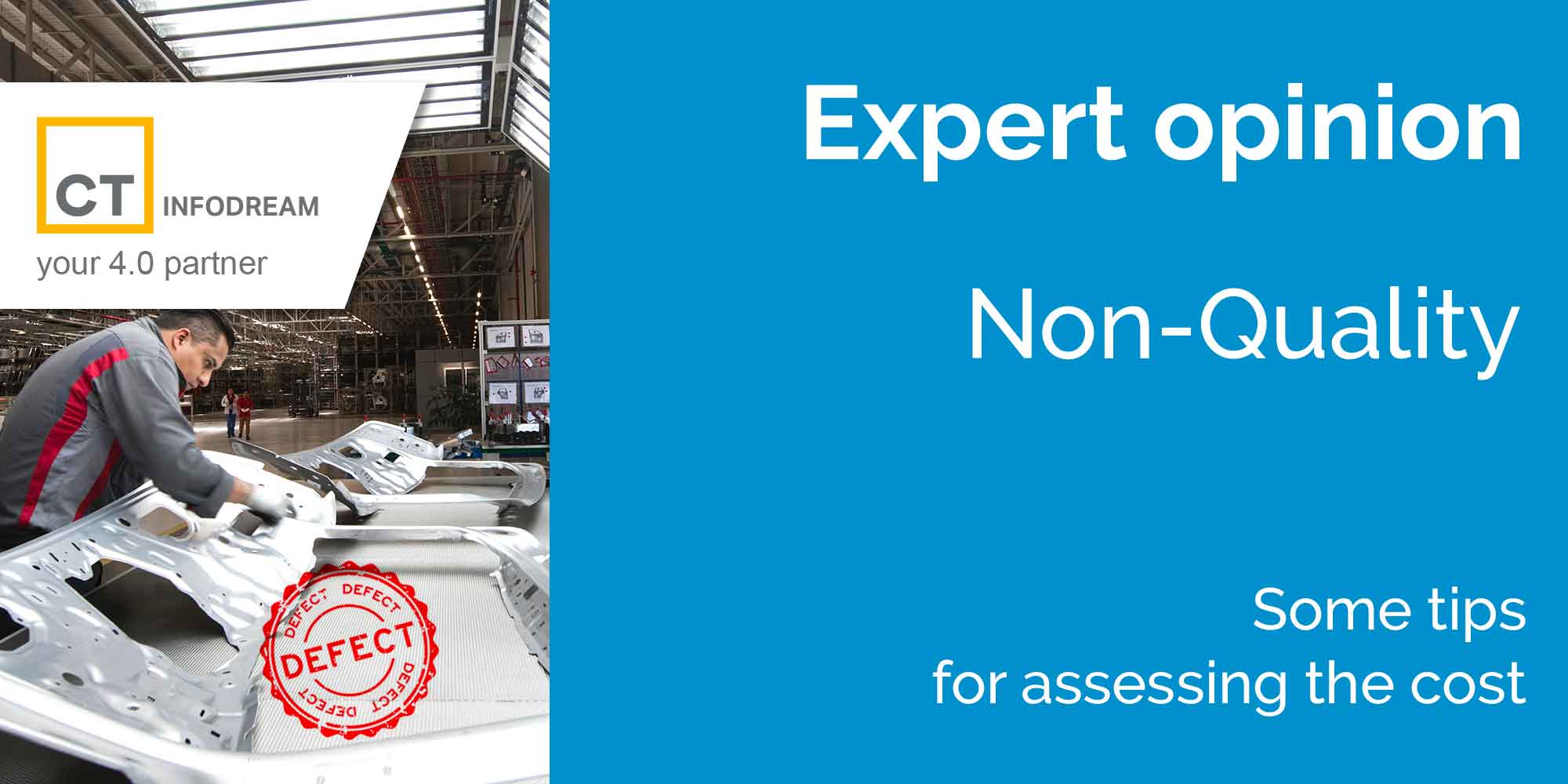 Do you have any idea what Non-Quality costs your company? If so, you are now certainly convinced of the need to monitor this indicator within your quality approach, as it represents a significant source of savings. If not, this article…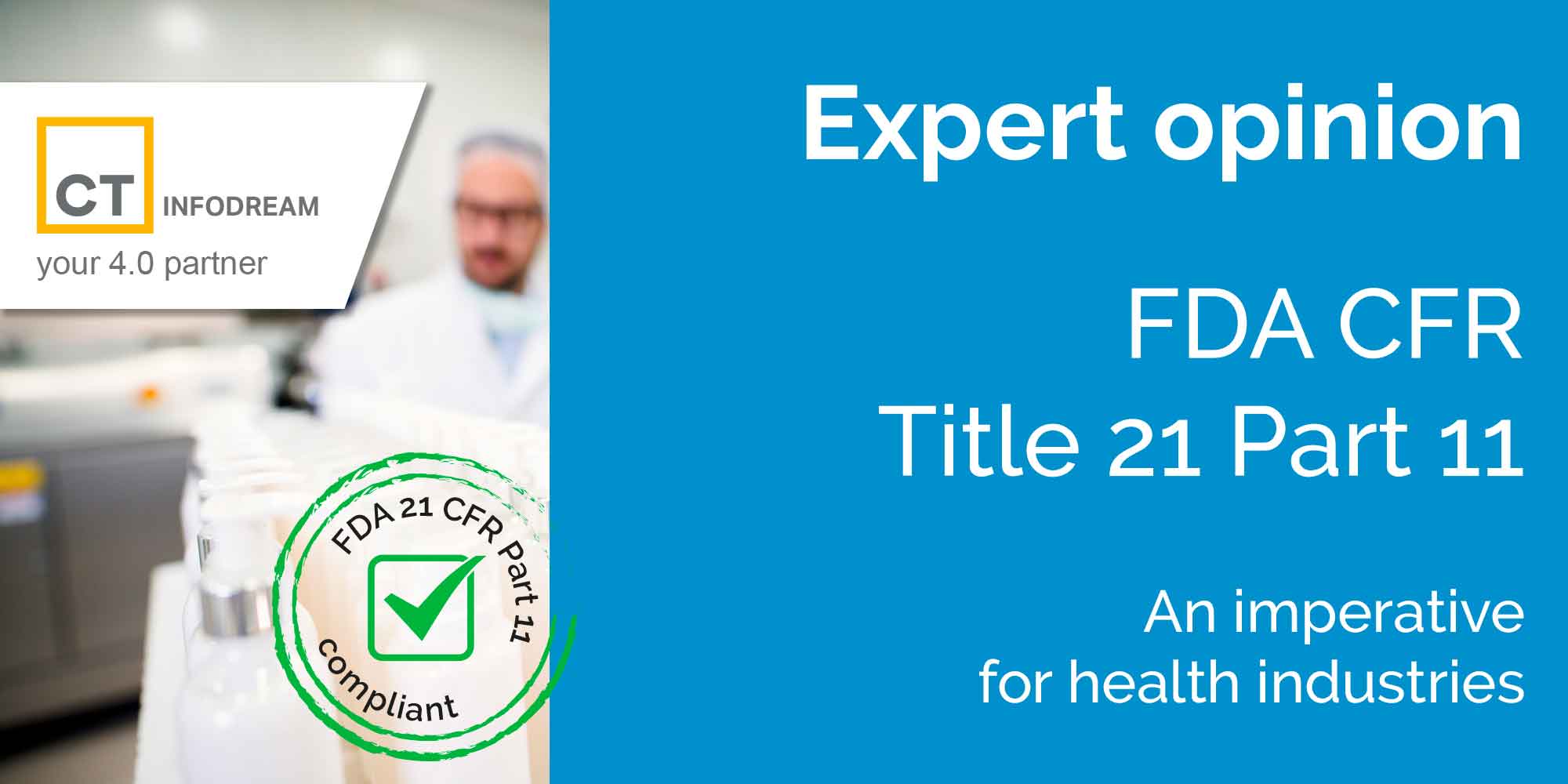 21 CFR Part 11 is a regulation concerning the use of electronic documents and signatures. Its respect has become essential for the pharmaceutical, cosmetics or food-processing industries wishing to market their products not only in the United States, but also…