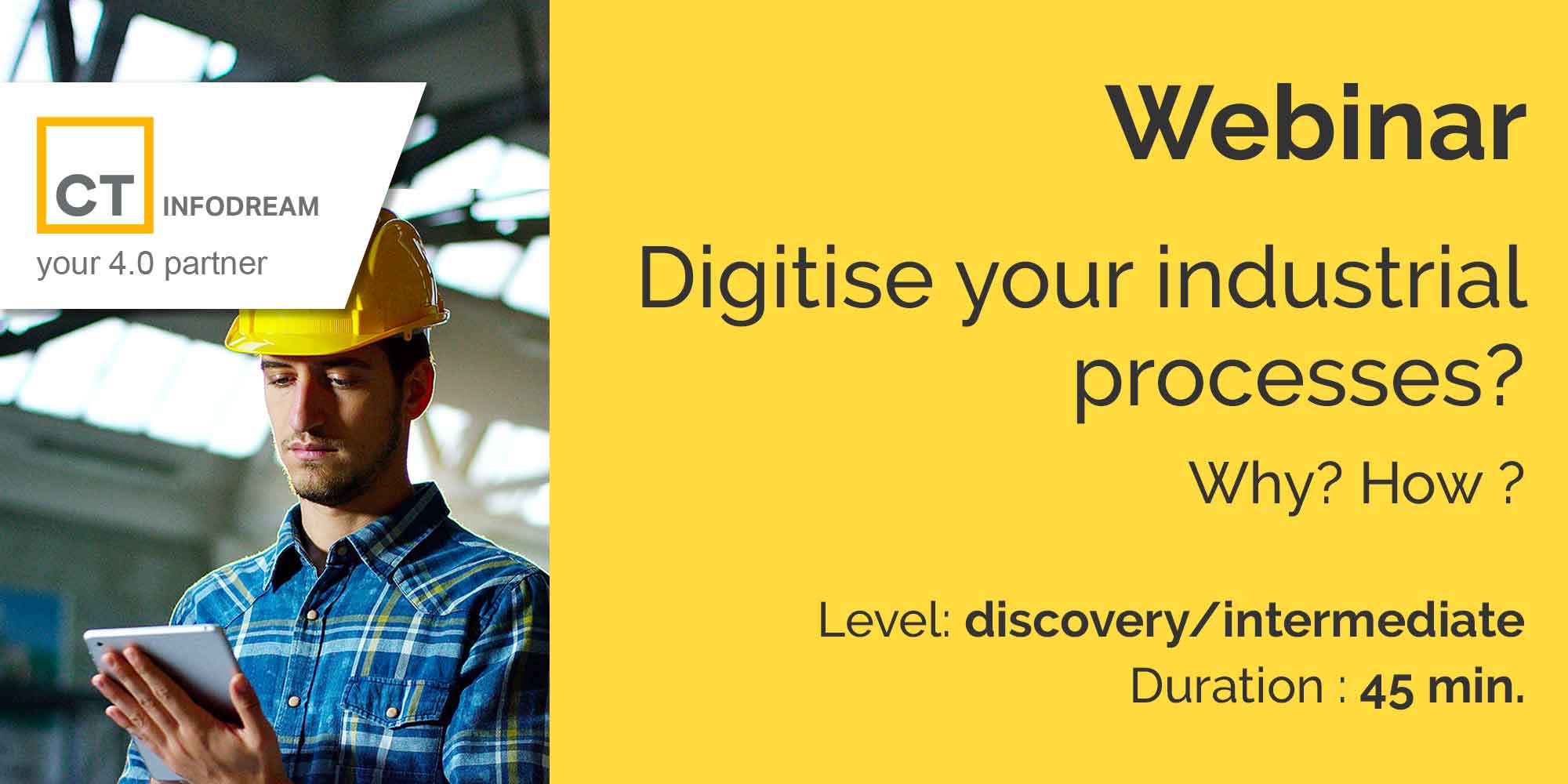 Webinar replay: Digitalising your industrial processes… Why? How?

French speaking.
You are :

Manager, production manager, project manager.
You wish to :
Taking the first step towards Industry 4.0 ?
Discover why and how to digitalise your production processes. With which tools?
Webinar description :
After a brief overview of the different existing systems, we will explain what characterises a digitalisation project :
the challenges you will face;
the benefits you will receive once the project is up and running;
the step-by-step procedure for a smooth deployment.
Finally, you will attend a live demo of the process digitization module of the Qualaxy Suite, standard MES solution for Industry 4.0.
Level : discovery / intermediate
Duration : 45 min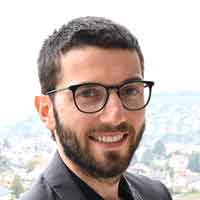 Florian Cassin
Sales Engineer
Infodream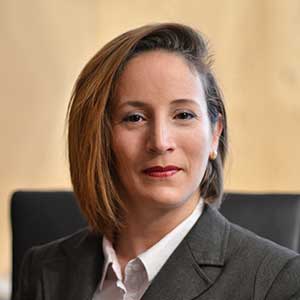 Rachida Benferhat
CEO A-PHI Solutions,
MES Qual@xy distributor in Maghreb
Replays of Infodream webinars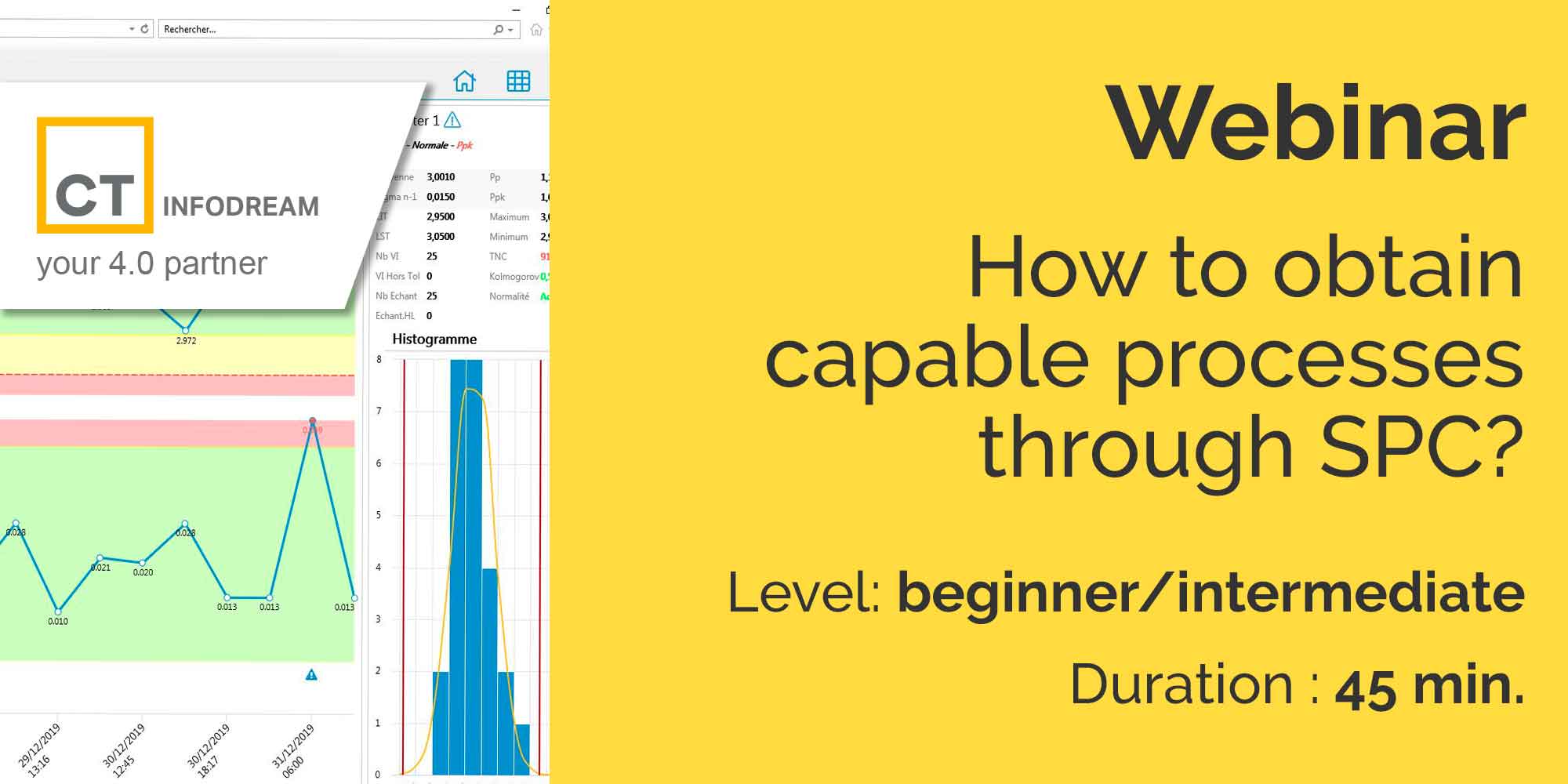 French speaking. Target audience: quality, production, control, metrology, management Our webinar series continues... In this new episode, we will explain how to achieve capable processes using SPC (Statistical Process Control). During the last century and mainly after the Second World War,…
You might be interested in these articles from our blog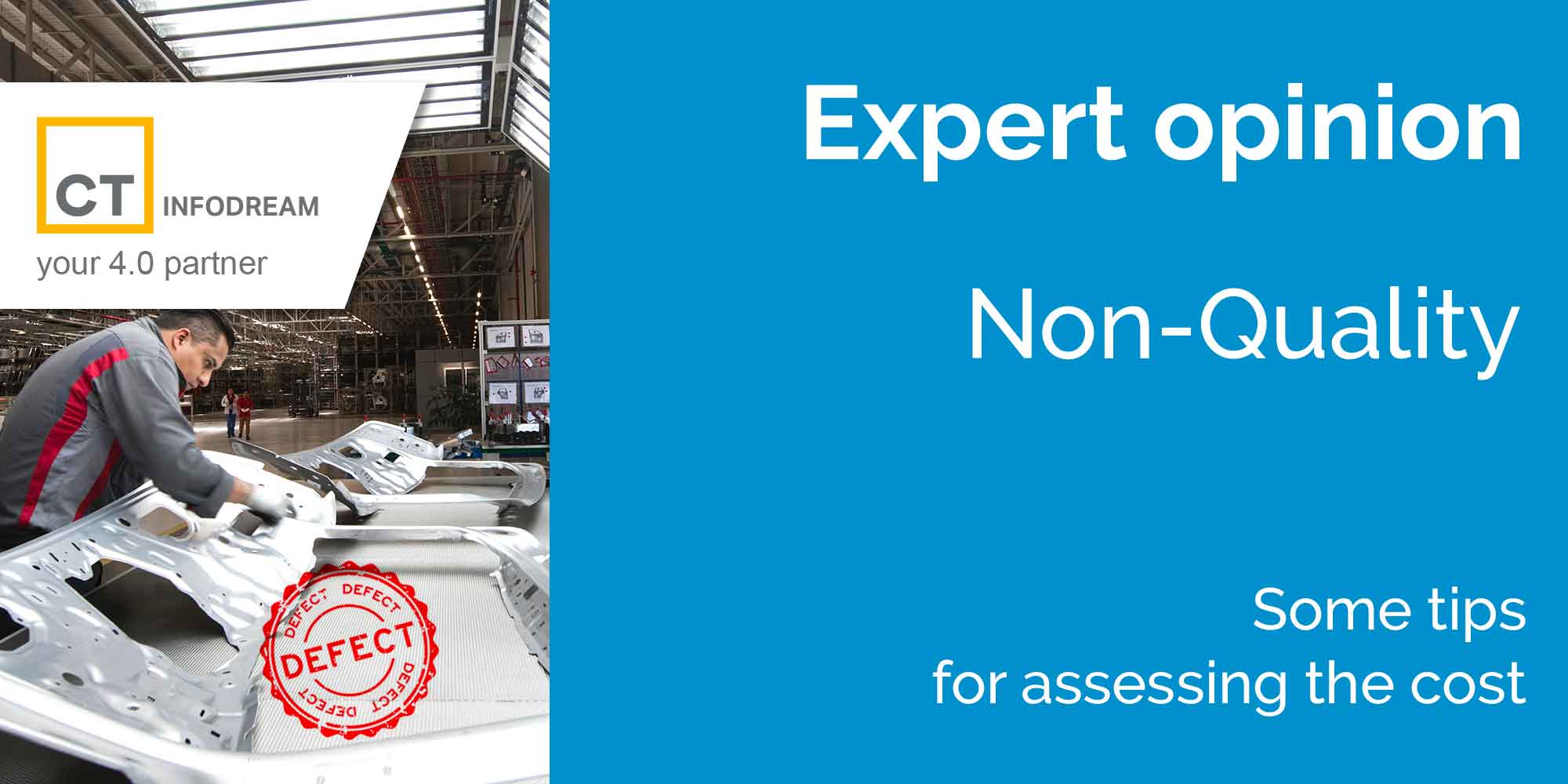 Do you have any idea what Non-Quality costs your company? If so, you are now certainly convinced of the need to monitor this indicator within your quality approach, as it represents a significant source of savings. If not, this article…