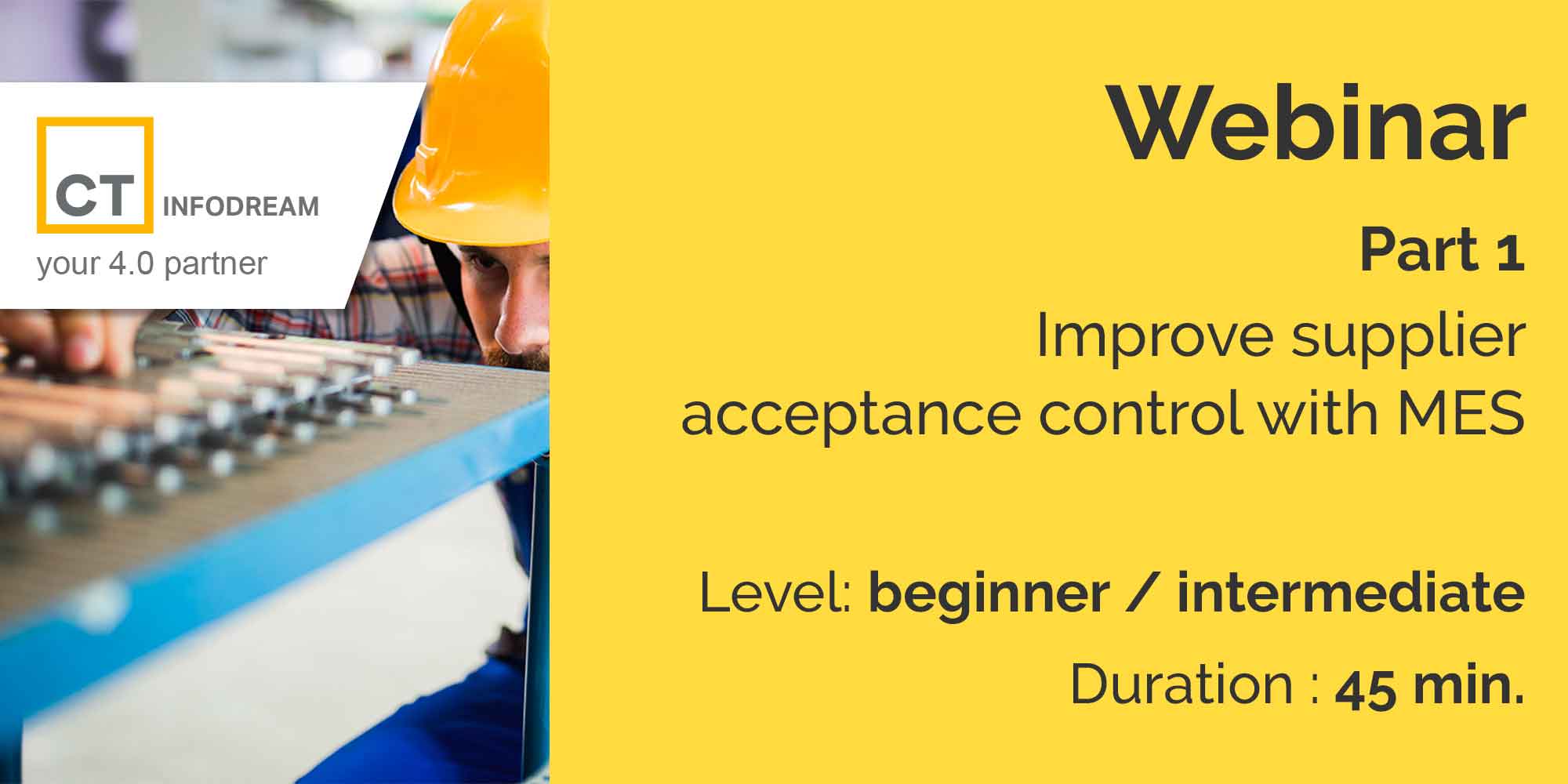 Webinar Replay: Improve supplier acceptance control with MES (Part 1)
French speaking. Target audience: CEO, buyer, quality manager
In this webinar, we explain how you can improve your incoming inspection and secure your production with MES.
There is nothing like optimising the quality of incoming batches to guarantee the quality of your production.
How to adapt the number of checks to be carried out according to your suppliers and the criticality of the parts or components?
Decision-makers, buyers, discover how to objectively compare the quality of products received from your different suppliers
Learn more about Qualaxy Control, the incoming inspection module of the Qualaxy MES.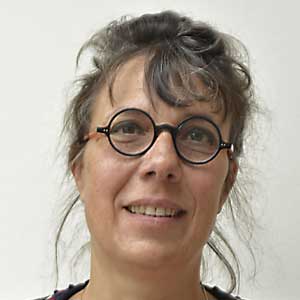 Sylvie Nambotin
Sales Department Leader at Infodream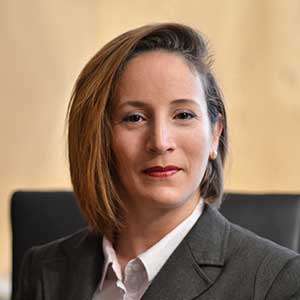 Rachida Benferhat
Distributor of the MES Qual@xy in Maghreb
Replays of Infodream webinars
English speaking. "SME : digitize your workshop in 2021! Is it achievable?" You've heard of Industry 4.0, but what is it really about? Is it for me? Should I go now before I am overtaken by the competition? And how?…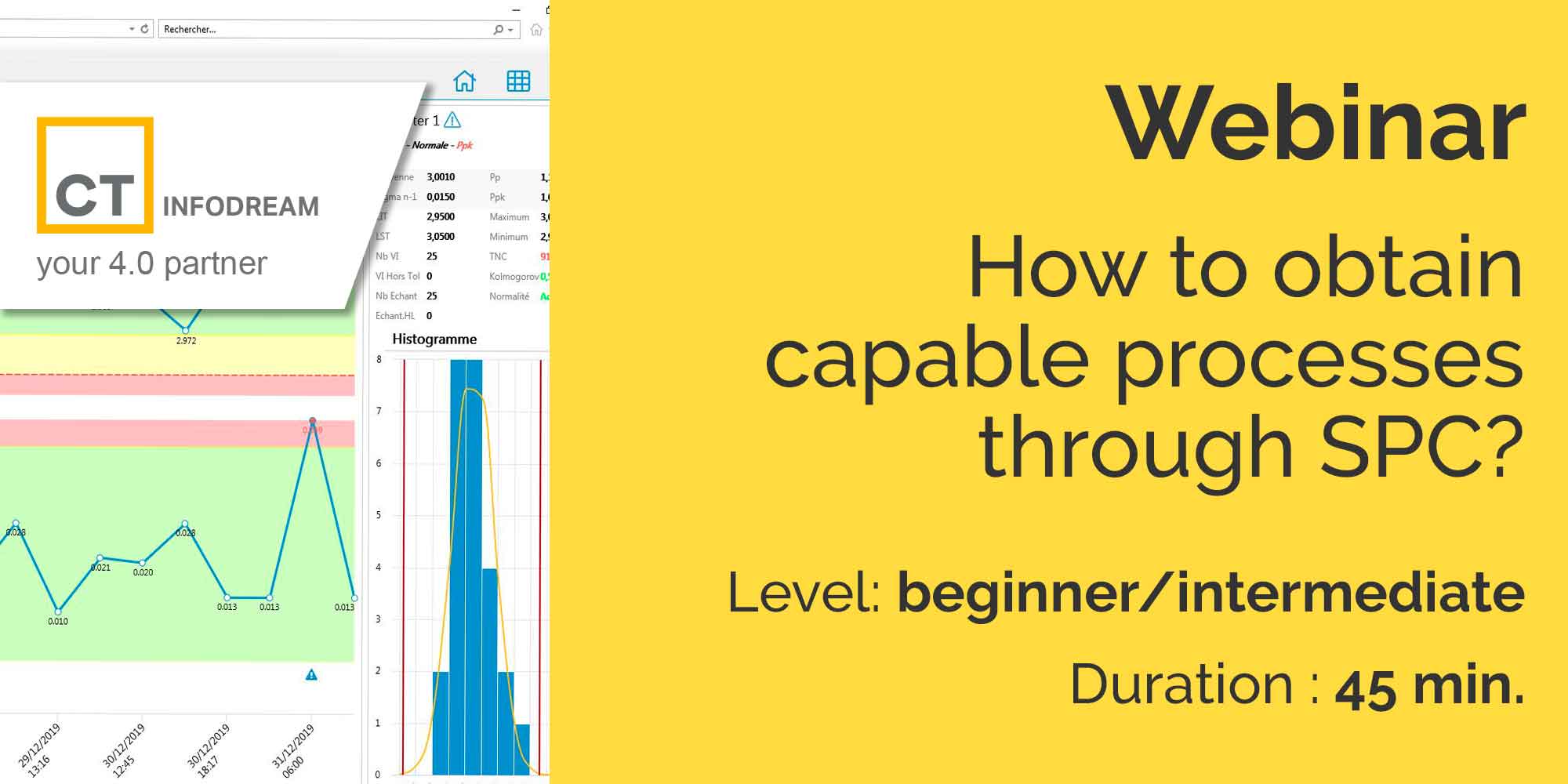 French speaking. Target audience: quality, production, control, metrology, management Our webinar series continues... In this new episode, we will explain how to achieve capable processes using SPC (Statistical Process Control). During the last century and mainly after the Second World War,…
You might be interested in these articles from our blog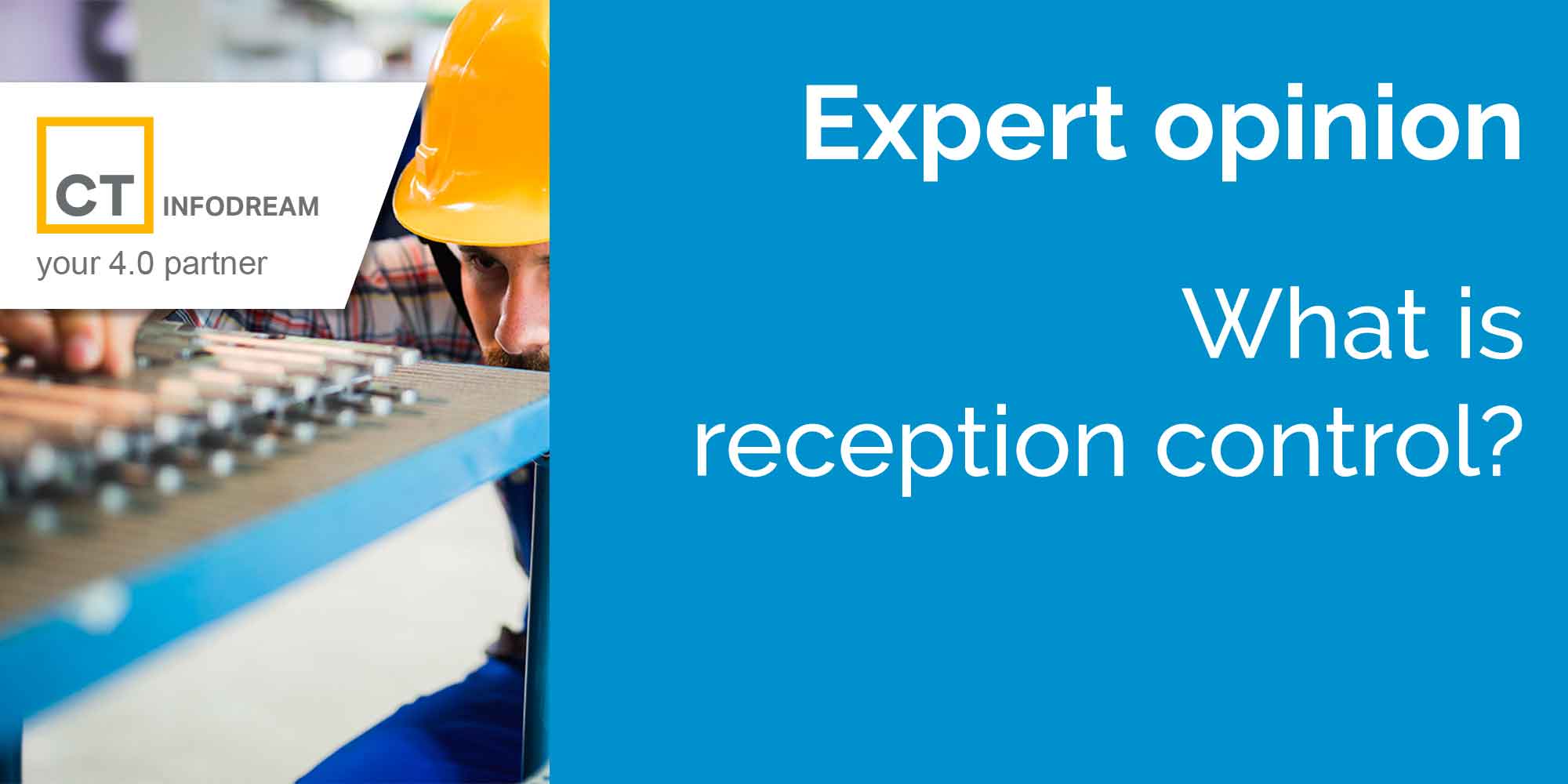 This article explains what incoming quality control is, and how best to use it to gain quality. What is the purpose of the acceptance test? The incoming inspection allows the acceptance or rejection of a batch of parts presented by…